Peanut Butter and Oat Bran Cookies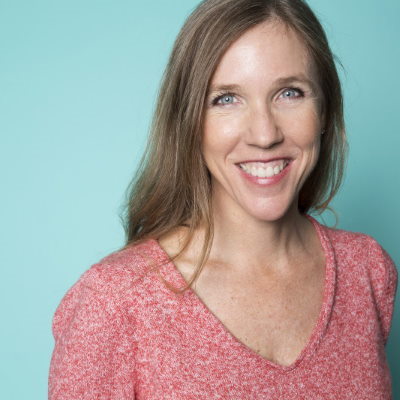 Oat bran. Many of us have it just loafing around somewhere in the way back of our RV pantries. We use it for a few healthy breakfast items like a bowl of hot oat bran cereal or some oat bran pancakes. But mostly, we just find that it takes up space and we often wonder what else we should do with our canister full of the oat bran. Have no fear! I recently discovered another fun use for that lonely canister--cookies! I found a delightful, crispy peanut butter and oat bran cookie recipe that I adapted so that it would be gluten-free, soy-free and vegan. You can take a few dozen to your next RV potluck and as long as nobody has any peanut allergies, they're going to be a tasty treat for the whole gang. And if you do find out that somebody has a peanut allergy, you can always substitute almond butter and the cookies will still taste delectable.
Ingredients:
*½ cup Earth Balance margarine, melted
*½ cup sugar (preferably Whole Foods brand or Florida Crystals or something along those lines)
*½ cup brown sugar
*1 teaspoon vanilla
*1 tablespoon ground flax
*3 tablespoons water
*½ cup organic peanut butter, smooth or creamy
*1 cup all-purpose gluten-free flour blend*
*1 1/2 cups oat bran
*¾ teaspoon baking powder
*¼ teaspoon baking soda
Directions:
Preheat oven to 350 degrees. Mix the margarine with both sugars. Stir in the vanilla, ground flax and 3 tablespoons of water. Mix well and then stir in the peanut butter. Next, add the flour, oat bran, baking powder and baking soda and stir until well-blended. Drop as small balls onto lightly greased cookie sheet. Take fork and run across the tops of the cookies in a criss cross fashion. Bake for 10-15 minutes, depending on your RV oven. Cookies will be slightly crisp and have a great texture!
**Want to add more vegan meals to your RV trips? Check out my eBook
"Vegan Road Trip: Simple Vegan Recipes for your RV Kitchen"
which features a variety of tasty vegan recipes--from breakfast to dessert and everything in between.**


Related Articles
Editor's Picks Articles
Top Ten Articles
Previous Features
Site Map





Content copyright © 2023 by Erin Lehn Floresca. All rights reserved.
This content was written by Erin Lehn Floresca. If you wish to use this content in any manner, you need written permission. Contact Erin Lehn for details.