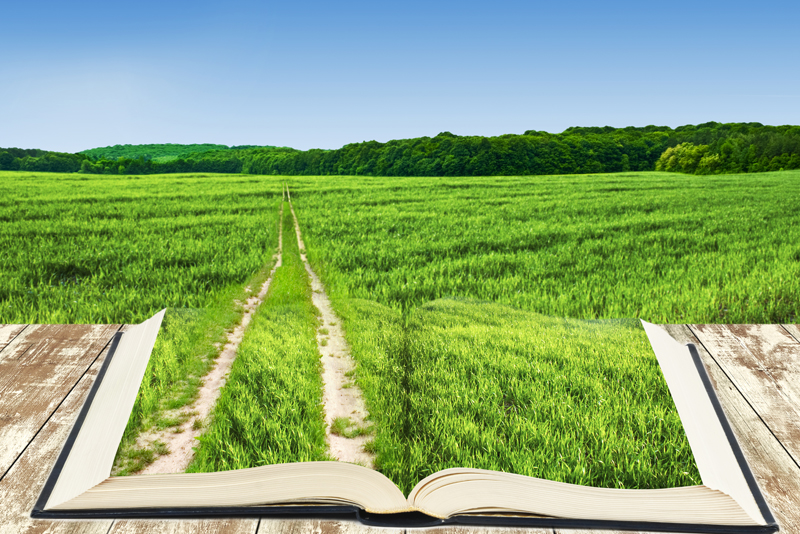 Goals are something that most of us try to do, usually at the beginning of a new year. While our goals may be something we do for our jobs, family or education, we should also consider writing separate genealogy goals. Thought can be given to writing long term and short term resolutions. Goals are not something we should write down, then put away not to look at again until the next year. We should review them often and make changes if needed, based on our life and any changes that may occur that might have us adjust those goals. I have been guilty of writing goals and being very strong in the beginning working on them; then, I get back into the habit of going back into my old bad habits.
Recently I reviewed some of my earlier goals from about 4 years ago. Several of them had never been fulfilled and can be added to my list this year. It is important not to get frustrated and give up. We all have busy lives and can easily get distracted. Just continue to review your goals and try to follow them the best you are able, based on your life experiences.
Here are some examples of some genealogical goals you might want to consider:
Setting aside time for your own personal research.
Citing your sources.
Join a genealogical and/or historical society.
Visit a local museum, if you are not able to travel, then visit some museum websites. Many have pictures and great educational articles!
Set aside time for writing family histories.
Watch webinars that I sign up for; if I miss them try to watch the archived version.
Write weekly for your blog.
Learn more about different social networking sites: Twitter, Facebook, Pinterest, Google+ and think about reconnecting with family and friends – maybe meet new cousins.
Try to attend a genealogical conference or lecture, locally and/or nationally.
Set priorities on time management – are you on Facebook all day and neglecting other things that need your attention?
Make time for family!
Work on our autobiography.
Try to stay more organized in the areas you do research.
There are many resources that can help you in setting goals. Here are just a few that might can help:
Goal Happy - A goal setting application that will help give you the motivation to achieve your goals and will allow yourself and others to track your progress.
The Complete Idiot's Guide to Reaching Your Goals - This book is divided into five parts, "All About Goals", "Assessing Yourself", "Secrets of Master Goal-Setters", "Bring in the Reinforcements", "Going for the Gold, and Advanced Strategies for Reaching Your Goals".
Goal For It is a website that is new to me that I thought I would try out this year. Do you have a website you use that you would like to share? Please come tell us about it in the genealogy forum!







You Should Also Read:
Genealogy New Year's Resolutions
Genea-Buddy System
How Do You Achieve BIG Goals?


Related Articles
Editor's Picks Articles
Top Ten Articles
Previous Features
Site Map





Content copyright © 2022 by Tina Sansone. All rights reserved.
This content was written by Tina Sansone. If you wish to use this content in any manner, you need written permission. Contact Tina Sansone for details.