One Piece Season One Second Voyage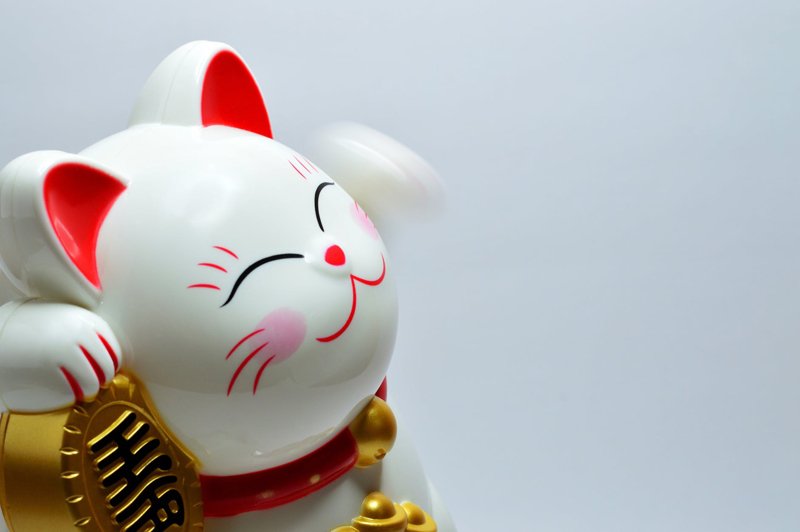 One Piece Season One Second Voyage
is a two-disc set that contains episodes 14-26 of the
One Piece
anime series. The first disc has seven episodes, and episode 17 has a commentary track available for it. The second disc has six episodes and the bonus features. For the episodes, you can watch either the English dub, or you can watch with Japanese audio and English subtitles. It should also be noted that in addition to watching episodes or using the "Play All" option, there is also a marathon feature, which allows you to watch all the episodes on a disc back-to-back without interruption. In the marathon feature, the opening credits only plays once, there are no next episode previews, and the ending credits are not included.
This set continues the storyline that features Usopp, the young man known in his village for telling lies and tall tales. Luffy, Zoro, Nami, and Usopp find themselves fighting against a group of pirates to save Usopp's friend Kaya from being killed.
When this story ends, Usopp joins Luffy's crew. As they continue on their journey, they come across an island that has strange crossbreed animals and is supposedly haunted. After an adventure on the island, it's decided that they need a cook to join their crew. Luffy and the others come to a restaurant out on the sea; unfortunately, due to an accidental mishap, Luffy damages the restaurant. Luffy has to work off his debt to the restaurant owner; while he's there, he meets a cook named Sanji. Luffy wants Sanji to join his crew, but the cook doesn't want to.
This set includes character development episodes for both Zoro and Sanji, where the viewer gets to see flashbacks for these characters and see how they become the characters we come to know in the series. When these episodes were included, they didn't feel like they were forced into the storyline.
So far, I've enjoyed the flow of the series, and nothing has truly felt like "filler" material. I'm sure that will change as the series progresses, but at this point in the series, the viewer is engaged in what's happening to the characters and wants to know what happens next. Unfortunately, the set ends in the middle of a story arc, so you have to watch the next set in order to have the potential to see how the arc ends.
As for the DVD set itself, there are two selections for bonus features on the second disc: "Textless Songs" and "Trailers." The opening and closing songs can be found in the "Textless Songs" option, and there are eight trailers available for viewing in the "Trailers" option.
If you're a
One Piece
fan and want to collect the episodes on DVD, you can purchase this set for episodes 14-26. More recent DVD collections are packaging 24 episodes per set, and those releases would also be worth considering if you want to add
One Piece
to your home video library.
I wrote this review after watching a copy of this DVD set that I checked out through the King County Library System.
Disc 1

Disc 2

Luffy Back in Action! Miss Kaya's Desperate Resistance!
Beat Kuro! Usopp the Man's Tearful Resolve!
Protect Kaya! The Usopp Pirates' Great Efforts!
Anger Explosion! Kuro vs. Luffy! How It Ends!
You're the Weird Creature! Gaimon and His Strange Friends!
The Three-Sword Style's Past! Zoro and Kuna's Vow!
Famous Cook! Sanji of the Sea Restaurant!


Unwelcome Customer! Sanji's Food and Ghin's Debt!
The Strongest Pirate Fleet! Commodore Don Krieg!
Protect Baratie! The Great Pirate, Red Foot Zeff!
Hawk-Eye Mihawk! The Great Swordsman Zoro Falls at Sea!
The Deadly Foot Technique Bursts Forth! Sanji vs. The Invincible Pearl
Zeff and Sanji's Dream! The Illusory All Blue!




Bonus Features
This site needs an editor - click to learn more!

You Should Also Read:
One Piece
One Piece Season One First Voyage




Related Articles
Editor's Picks Articles
Top Ten Articles
Previous Features
Site Map





Content copyright © 2021 by Lesley Aeschliman. All rights reserved.
This content was written by Lesley Aeschliman. If you wish to use this content in any manner, you need written permission. Contact BellaOnline Administration for details.