Resolution A Kindness to Others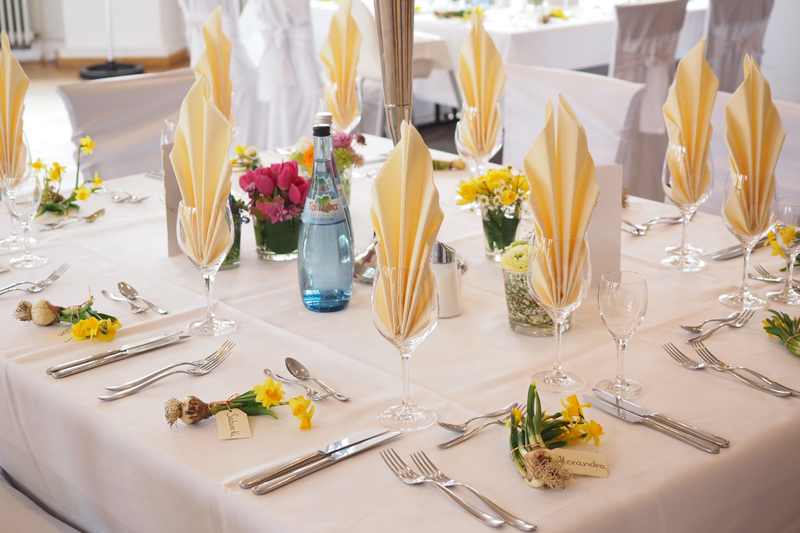 Kindness to others. A resolution you can keep the entire year

With 2013 upon us, we are all resolving to do something different. When my husband Matt went to the gym on January 2nd he was blown away at how full it was. He thought it was quite amazing and the number exceeded anything he'd witnessed. Matt works out at least four days a week. When he's not biking or swimming (he swims on his lunch hour) you can find him at the gym. This is a commitment I admire in him. He's inspired many others to workout also. He'd like to see his gym full all the time. Sadly, Matt is well aware that by February the number of gym attendees will drop off significantly.

While some want to get in shape, slim down, get healthy and generally feel better physically, others are struggling with deciding on a resolution that they can stick with. Most every health and fashion magazine during the months of January and February will tout the way you can stay on your routine, burn fat faster and eat better. We all know, however, that long term motivation doesn't always stick.

As you resolve to get in shape or quit smoking or drink less, you can also set your sights on doing something for others. I'm not talking about buying a goat for a family in another country or contributing to a cause - although those are great ideas everyone should consider. An easy resolution you can make is to be kind to others.

You may think this is corny but think about it. When was the last time you consciously did something nice for another person? And I don't mean packing lunches for your kids - although again that's really nice. This kindness would be a gesture you purposely do for someone without expecting anything in return. One example would be giving a compliment. Find something you like about a person and let that person know about their positive feature. If you can indeed recall bringing dinner to a sick friend or relative, paying the bill for the person behind you in the drive through line or just offering to help someone who needed it, that's great. The next question you might ask yourself is when will you do it again?

I have a wonderful circle of friends to rally together whenever someone is sick, has had surgery, a new baby or unfortunate death occurs. We bring food, organize work parties for yard clean up and construct memorial services for grieving parents. It's a wonderful, idyllic place and I'm well aware of how blessed I am to play a tiny part in it. This is something I wish everyone in the world could experience.

A Christmas Card sent to my family last month had a great quote. It states, "Joy comes not to him who seeks it for himself, but to him who seeks it for other people." H.W. Sylvester. It's a good reminder that by doing a kindness for another you don't just bring them joy but you receive it also. In this world of happiness seekers, perhaps more will do something kind for someone else rather for themselves.

While some surround themselves with family and make sure their own are cared for, others don't have the family circle but have a church community that gives them an opportunity to help where needed. Still, there are many who get up. Go to work. Come home. Turn on the TV while eating dinner. Go to bed and do it all over again. They may get a change of pace on the weekend. But the sense of community isn't there and perhaps their ability to give back or reach out or just do something nice does not materialize.

For those who work tirelessly for the benefit of others, they will tell you that good deeds perpetuate more good deeds. If you are struggling to win the battle of sticking to a New Year's Resolution, I encourage you to consider acts of kindness. During the time it takes you to do a 30 minute cardio workout, you can plan the entire year of how you can make a difference to others. In January you can locate a family in your area who needs some extra help and ply them with a gas card or gift card to Costco. In February you can send Valentine's Day Cards to your Mom and Grandma just letting them know how much you love them. In March volunteer at a tutoring center and teach math or rock a baby at a hospital. Once you get the ball rolling you'll be surprised what you can come up with.

Happy New Year

You Should Also Read:
Hello Color So Nice To See You Again


Related Articles
Editor's Picks Articles
Top Ten Articles
Previous Features
Site Map





Content copyright © 2021 by Lisa Plancich. All rights reserved.
This content was written by Lisa Plancich. If you wish to use this content in any manner, you need written permission. Contact Lisa Plancich for details.