Hello Color. So Nice to See You Again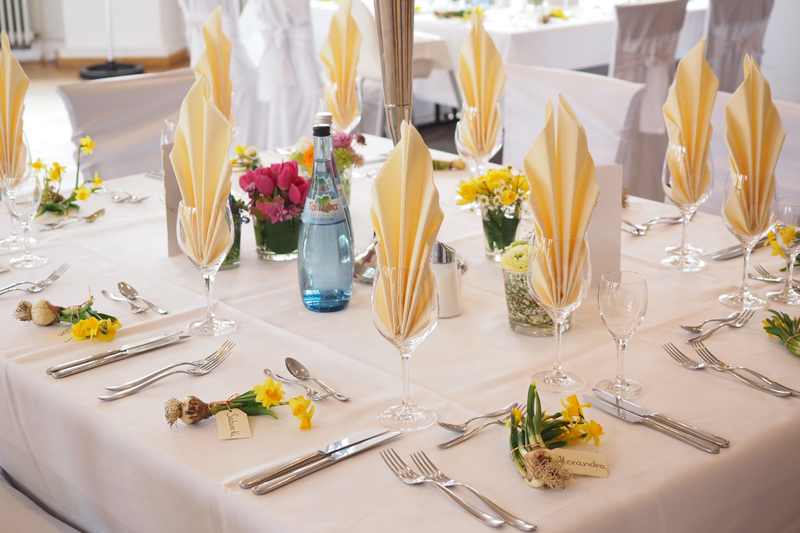 While the idea of color, to be worn as a garment was enthusiastically met during the 1980s, we have not seen much of it since the 1990s came upon us. Sure we glimpse the occasional hue of blue. Last year's craze for orange harkened back 1960s love of burnt tones. It's only recently that brights, lights and colorful shades are being enthusiastically welcomed.

On New Year's Day a number of my friends and I took an annual walk at St. Edward's Park on Lake Washington. Being January 1, it was cold. Oddly for Seattle, it was not raining. We leashed the dogs, made sure the kids were wearing gloves and donned ski hats to stay warm. My dear friend Lissy wore a new coat her husband gave her for Christmas. It's a cute, tight-fitting and flattering quilted jacket. And it's the yummiest shade of yellow I've seen worn in a very long time. My daughter Jaimia received an equally vibrant vest that is a gorgeous green with a lemon yellow lining. Both coats are flattering to wear. The colors, however, are the most welcomed look of all.

This new affection for color - especially brights - prompted me to decide to not purchase anything that is black, brown, or even a shade of grey. This is easier than it sounds. Although I adore color, I have a terrible habit of buying blacks and grays. When I worked to exchange a few clothing items for ones I wanted, I found myself continually gravitating toward solid black tops, cinnamon brown sweaters and silver belts. Even though I was being bombarded with luscious shades of hot pink, reds, gossamer greens and yellows, I couldn't sell myself on the usefulness of wearing them.

This, I have discovered, is not at all out of the ordinary. Many of my friends who are enamored with the idea of incorporating color into their wardrobes are finding it difficult to break an old habit. Others who have bit the proverbial bullet and purchased that raspberry colored dress are discovering that the little black dress in the same style slimmed them down, whereas bright colors can very well draw attention to a less than curvaceous middle. So how do we incorporate color in a world surrounded with chocolate, navy and black?

First and foremost go easy on yourself. Start with a scarf, or a new color-infused coat with a scarf from your "darker" wardrobe. This way you are purchasing something you will wear often and is also versatile. You can also try a new pair of jeans in a fun hue (red/burgundy/cobalt). As long as the jeans flatter, you can rest assure that the color in the jeans will last you for more than a short season of wear. There's also the option to wear a colorful hat. And feel free to check out my previous article on How to Wear A Hat, too (listed below, in Related Links).

As always, the easiest way to try something new is to take a few baby steps. You'll be able to figure out what hues suit your coloring and personality. If you look great in reds but just can't purchase those fire-engine red jeans, try a pair that are more burgundy. They aren't as likely to stop traffic (unless you want to do that) but you will still be working your way toward incorporating the recently-discovered color your wardrobe is begging you for.
You Should Also Read:
How To Wear A Hat


Related Articles
Editor's Picks Articles
Top Ten Articles
Previous Features
Site Map





Content copyright © 2022 by Lisa Plancich. All rights reserved.
This content was written by Lisa Plancich. If you wish to use this content in any manner, you need written permission. Contact Lisa Plancich for details.