Home Fragrance and The O Factor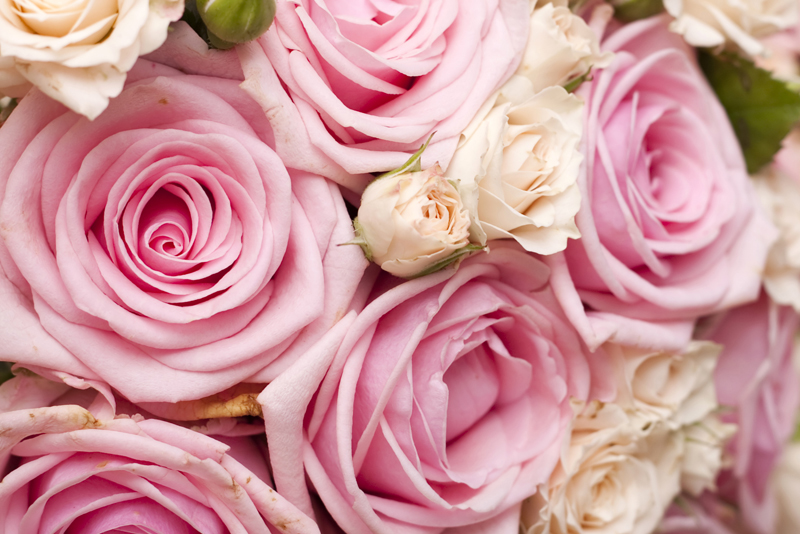 Fragrance is unique to each person, you probably don't wear the same fragrance at night that you wear to work or on the weekends for that matter.
But have you ever considered just how particular you are when it comes to your household scents. Did you know that the fragrances that you choose for your laundry detergents, dish detergents, cleaning products and air fresheners are all influenced by your fragrance choices of perfumes?
Those exotic fragrances that you like in your perfumes are heavily influencing the household market of scents. The traditional citrus and pine are still prominent but the manufacturers are now offering scents that are more sophisticated and constructed more like a fine fragrance than what was typically offered in the past.
When you incorporate a great scent into your environment, it allows you to set, or get into a great mood in your space.
Some of the household fragrance trends that are being introduced contain scents like tangerine, mandarin and bergamot. They are being combined with interesting herbs and exotic flowers. Some of the more favorable and key ingredients are pear and ginger.
Did you know that scents connect with you on an emotional level? Your strongest sense after sight is your sense of smell. Your sense of smell triggers memories and emotions.
The O Factor, Not O as in Oprah
Why do you buy the laundry detergent, the room freshener, the candles or the dish detergent that you buy? Some of you buy because you've been brand imprinted. Some of you buy because the scent or the aroma of the laundry detergent, room freshener, candle or dish detergent has captured you emotionally.
Some of you look for scents that smell clean. Well what does clean smell like? For some of you 'clean' smell like bleach or pine or lemon. These were the scents that were associated with my mother and her mother. Some people still feel that unless these smells are lingering in a room 3 days later, the room is not clean.
Today you might find scents like basil, lavender, lemon verbena, geranium, rosemary or parsley just to name a few. When the temperature warms up you might find scents like orange and cloves.
All of the scents hit what's known as the O Factor, the olfactory gland. Why the olfactory gland? Because without it, you're not going to smell anything. The olfactory gland is responsible for you choosing any and every scent that you purchase.
This gland is responsible for the aroma that surrounds your home and your personal scent blends. Without the O Factor, you have a scentless life.
Life Never Smelled So Sweet!
Juliette's Website
https://www.nyrajuskincare.com


Related Articles
Editor's Picks Articles
Top Ten Articles
Previous Features
Site Map





Content copyright © 2022 by Juliette Samuel. All rights reserved.
This content was written by Juliette Samuel. If you wish to use this content in any manner, you need written permission. Contact Juliette Samuel for details.