Hearing aids on the increase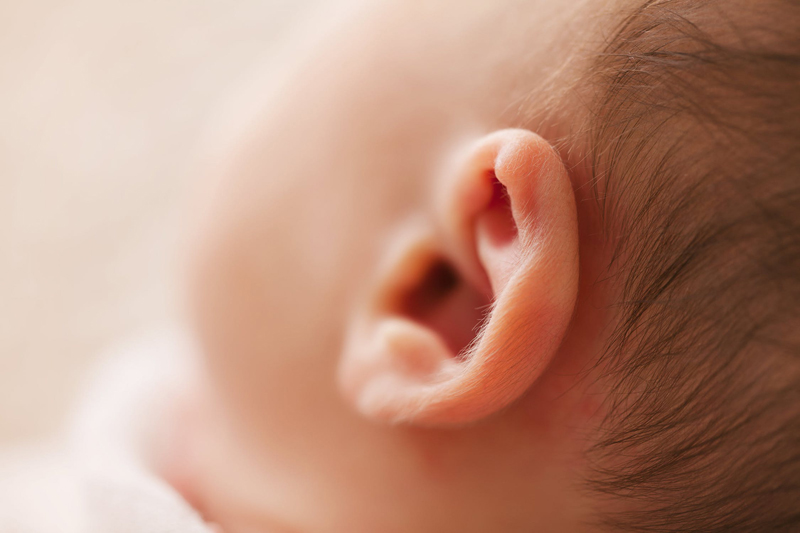 According to a recent report, the hearing aid industry has picked up. From 1984 to 1997 the industry $value had dropped every year. However, there has been an increase of around 7% which is forecast to continue each year until at least 2018. By then the value of the industry will be almost double.

This phenomenal growth is quite amazing. The reasons given are
1. An increase in the number of aged people.2. Better health care for an aging population
2. An increase in the numbers of deaf people who have late acquired deafness
3. Hearing aid technology improvement
5. New and emerging markets

Increase in older people and better health care for an aging population
With an increase in World population there is a natural increase in the number of older/aged people. Add that to medical advancements in reducing the incidence and severity of aged related illness and we get an increase in the number of aged within the population.

Since hearing loss is often part of the aging process, it stands to reason there will be a need for more hearing aids.

An increase in acquired deafness
Our ears were never intended to take the constant volumes of noise that a modern post industrial world gives. Most of us are subjected to noise from our waking moment. We listen to music (often too loud), television, use phone, and travel in high dense traffic areas where the sound of trucks, trains and vehicles of all kinds bombard us with a high level of decibels. All this sound damages our hearing. For most it is only minor but for a percentage of people this means they've damaged their hearing permanently and now require hearing aids.

New and emerging markets
As the Chinese and Indian markets, in particular, move from being third world countries their population is subject to the same noisy conditions of those in the western world. With large portions of the population moving to cities and becoming middle class, they have greater access to hearing aid technologies.

New and better hearing aid technologies
Perhaps one of the biggest reasons for an increase in the use of hearing aids is the miniaturisation and digitisation technologies which allow hearing aids to be extremely effective yet so very small. They can be worn discretely and the stigma of wearing a hearing aid is removed.

While I think it is a sad state of affairs that more and more people require hearing aids. It is, however, great that these people have access to them allowing them a better quality of life as they move through life.

You Should Also Read:
Loud noise and hearing loss
Hearing loss statistics
Hearing loss statistics UK & USA


Related Articles
Editor's Picks Articles
Top Ten Articles
Previous Features
Site Map





Content copyright © 2023 by Felicity Bleckly. All rights reserved.
This content was written by Felicity Bleckly. If you wish to use this content in any manner, you need written permission. Contact Felicity Bleckly for details.