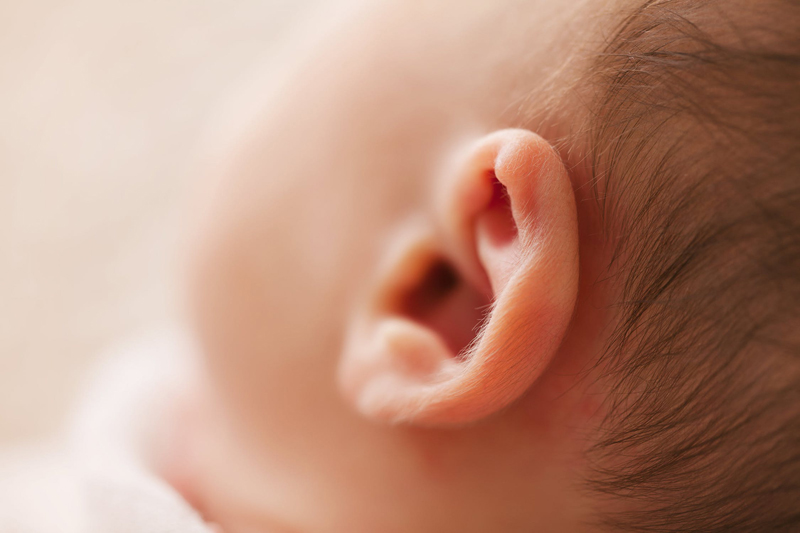 The Australian Open Tennis Grand Slam is on and it's great to watch the players as they stretch themselves to the limits aiming for the 'crown'. But it isn't always so nice to hear them as they play. There are three women on the tour who particularly make it hard to watch their games because of their screams as they hit the ball. These screams become so loud the television broadcast displays a decibel meter showing how loud they are screaming. This constant noise interferes with my enjoyment in watching and sometimes I stop because of it. In addition, at times I mistake their screams for a line call of out and wonder why they keep playing. So perhaps it could be good to be deaf if playing these opponents.

There is in fact, a young deaf tennis player in this year's junior championship at the Australian Open. Lee Duck-hee is just 14 years old, has been deaf since birth but hopes to compete on the world stage as an adult becoming an elite player. He doesn't let his hearing loss hold him back but the biggest issue for him is he can't hear the umpire or the line calls. He gets around this by playing all shots. This means he may play on sometimes even after the ball has been called out. While he pays attention to the umpire looking for sign language (when they know of his deafness) it can be hard for the umpire to get his attention.

Tennis players rely on sound to hear when the ball hits their opponent's racket. While they don't consciously analyse it with each stroke, the sound gives them an idea of the speed, the quality of the stroke and the spin on the ball. (The ladies who scream at every point are said to be disguising the sound of the ball on their racquet as a way of distracting their opponent.) Crowd support can also be a spur – can lift at a down time and stir them on when they are playing well. A deaf player misses all of these queues and has to rely heavily on his vision.

There are a number of opportunities for deaf people to play sport within organised Deaf Sports groups. In Australia Deaf Sports Australia co-ordinates many of the Deaf Sports groups. There is the Deaflympics, Deaf Tennis, Australian Deaf Games, Deaf lawn bowls, Deaf golf, Deaf netball and the list goes on. Check their web-site for more.

I never considered deafness would preclude me from playing sport and for many years as I was going deaf I played top level squash. But I do remember times when I had difficulty in hearing the umpire calls and would continue to play on when the ball had been called out. A number of my fellow Cochlear Awareness Network members in Australia and New Zealand compete in general sport – ie sport which is not through an organised Deaf group, at top levels.

Obviously deafness causes some issues when competing with hearing people. It can be difficult to keep hearing aids or Cochlear implants in place. There are so many deaf sports organisations and in some of these competitions hearing aids are removed so that no one has an advantage.


You Should Also Read:
Deafness and sports
Deaf Sports
Deaflympics


Related Articles
Editor's Picks Articles
Top Ten Articles
Previous Features
Site Map





Content copyright © 2022 by Felicity Bleckly. All rights reserved.
This content was written by Felicity Bleckly. If you wish to use this content in any manner, you need written permission. Contact Felicity Bleckly for details.