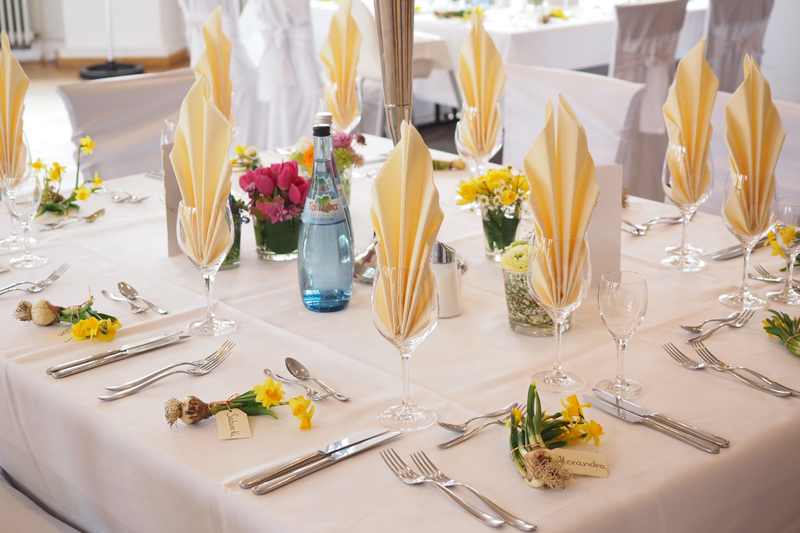 Winter is a great time to sport a hat. It's good that a hat can serve the purpose of accessorizing your outfit, keep you warm on a cold day and hide hair that just isn't cooperating. Next to a purse, a hat is one of those accessories you can use again and again. Unlike a pair of boots or a coat, though, purchasing a hat rarely has the potential of setting you back lots of dollars. Hats also don't tend to go out of style. As long as you purchase smart, they stay on-trend for decades. Truly a hat can be a great investment.

Winter hats can create allure. While hair can be distracting (and time consuming to style), sporting a hat on your head takes the focus off your hair and transfers it to your eyes. People see the hat, they see you but they aren't distracted by your hair color or style. You are suddenly noticed. It's kind of cool.

Many ask how to properly wear a hat. While there is no wrong way to wear it, you really just need to be comfortable. If you typically don't wear a hat, you probably want to opt for just placing it on your head, strait on (no slant) and not backward. That's a great start and once you adjust to this item perched on your head, it's easy to change it up at a later date. There are a few other questions people ask about wearing hats. These include:

Hair - up or down? In or out?

Tucking hair into a hat is a pain. There's always a wisp sticking out randomly and you can't help wondering why you didn't just opt for a pony tail. I recently saw a 1990s movie with Helen Mirren. She has shoulder sweeping hair with bangs. In one part of the movie she wears a brimmed beret. Her bangs are swept to one side. You can see a bit of her forehead. All her hair is sticking out at the bottom of the hat. She looks spectacular. Since hair tends to be lighter on the ends, when you wear a hat, the parts that stick out will be the lighter ends. It's a positive, altering look. Try it.

Ears - in or out?

While many will wear a hat so that it sits right on the top of their head, with their ears acting like a sort of lift for the hat, I think it looks best to keep the ears under the band. It's a cleaner look. While you don't' want the hat to cover your ears to the lobes, just the tops of them look good tucked in.

Color - does it need to match my shoes, coat, gloves, purse?

While a kaleidoscope of colors can be fun in a random way, usually it just looks random. Opt for a color that you already are wearing. What color is your purse? Your gloves? Your shoes/boots? If in doubt, go for black. If this is your first hat, go for a black one thats a beret with a brim. These are easier than a basic beret as there is a thicker band that will go around your head. It gives the feel closer to that of a baseball hat rather than the thinner beret that can go anywhere on your head.

If you are ready to move beyond the black chapeau, opt for a color that will go with a jacket, boots or gloves. I have a burgundy hat that I adore. I have a black tunic sweater with just a touch of burgundy woven in. The hat sets off the tops perfectly.

Regardless of how you decide to wear your chapeau, the real trick is to wear one.

You Should Also Read:
Hello Color So Nice To See You Again


Related Articles
Editor's Picks Articles
Top Ten Articles
Previous Features
Site Map





Content copyright © 2022 by Lisa Plancich. All rights reserved.
This content was written by Lisa Plancich. If you wish to use this content in any manner, you need written permission. Contact Lisa Plancich for details.