The psychology of working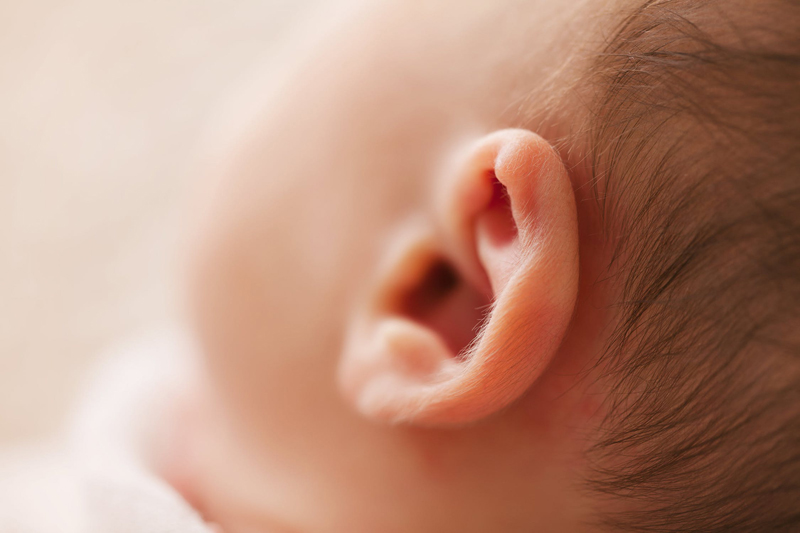 If you're like the most people then you wish you didn't have to go to work today. Yet if you are out of work you hunt for it relentlessly until you get a job. So why do we both hate work but need it? And what's that got to do with being hard of hearing?

A recent study by the Australasian and New Zealand College of GPs found that being in work promotes health. Doctors who participated reported people who are out of work came to the doctor more often and generally had poorer health. (The Royal Australasian College of Physicians web-site)

Being out of work is demoralising. In this economical climate many companies are downsizing which means job redundancies. For many where once their lives were structured around their jobs, suddenly they have no reason to get up in the morning. There is the obvious financial stress which being out of work causes. How will we pay the rent or the mortgage? How will we meet all our other financial commitments? Even one week without pay can increase financial hardship. If the lack of work continues then it becomes harder and harder to catch up.

Then there is the lack of self-esteem which being out of work causes. With unemployment rates are increasing it's harder to find a job. There may be 100 or more people going for a single position. If you keep getting passed over you can't help but question "What's wrong with me?" The longer you are out of work the more likely to suffer from depression and other medical conditions.

There is also 'good' work and 'bad' work. Good work is when we hold a position which is commensurate with our skills, our experience and knowledge, where we know we are appreciated and our contribution is recognised. Bad work is when we are forced, often for good reasons, to take a position we feel is below our skill level. For instance, some years ago I lost my job and being deaf couldn't easily find another. I was unemployed for around two years and during this time was forced to take any sort of temporary job I could just so I could pay the rent. Where once I was the boss, now I was doing data entry at a considerably lower rate per hour. My self esteem took a huge hit. I knew I was more skilled, better educated and experienced than the people I was working for. I hated the work and just going stressed me as much if not more than the pressure of not knowing how I would meet the household bills.

Many deaf and particularly those deafened later in life find themselves in the invidious position of no longer being able to work in the area for which they qualified and have experience. If they lose their job it is doubly difficult to find another. They will very quickly feel the financial stress but even more so the emotional stress. As a deaf person, it is important to find work which will help maintain emotional and general health.

You Should Also Read:
Deaf discrimination at work
Workplace strategies for the deaf
Deafness and work


Related Articles
Editor's Picks Articles
Top Ten Articles
Previous Features
Site Map





Content copyright © 2022 by Felicity Bleckly. All rights reserved.
This content was written by Felicity Bleckly. If you wish to use this content in any manner, you need written permission. Contact Felicity Bleckly for details.