Hearing is good for your Health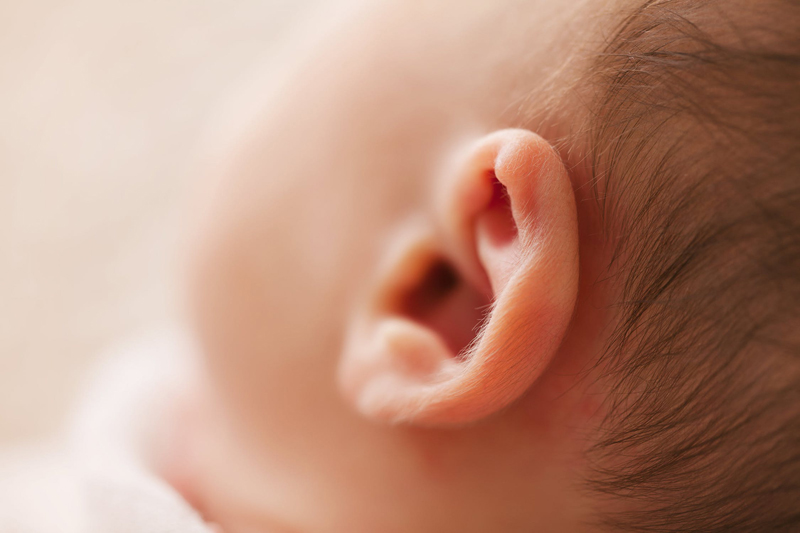 Someone who has had hearing and gone deaf later in life is more likely to have poor health than their hearing counterparts, particularly in relation to mental health. However, should the hard of hearing person start wearing hearing aids then their mental health improves.

There are some obvious reasons which lead to poorer health in those who have been deafened. The first is the link between work and hearing. When a person loses their hearing they can also often lose their job or are demoted. Evidence shows that people who are out of work, go to the doctor more often, easily catching the bugs which are doing the rounds.

While physical health can be linked to hearing and the loss of hearing, it is mental health which takes the biggest battering. The inability to socialise easily causes isolation They fear mis-hearing and making mistakes and this causes embarrassment. Without work people have no stability and stress more. They feel out of control with no easy way to solve their dilemma.

However, with the advent of new smaller more powerful hearing aids - not to mention implantable solutions such as Cochlear Implants or Baha, the stigma of wearing an aid of some kind is lessened. Simply by using a hearing aid 90% of wearers have found improvement in their life situation.

The Australian Council for Aging undertook a study of 2,000 people who commenced wearing hearing aids. The study found that there was a general improvement in mental, physical, psychological health.

The reasons for these improvements include:
1. Better ability to socialise, which means they lost their sense of isolation.
2. They were able to join or re-join the work force which lessened their stress levels often increasing their earning power.
3. Communication within relationships lent itself to better understanding.
4. Being back in control again, stopped feelings of frustration and helplessness.

In addition, the support and understanding of a good audiologist helps people bridge the gap between the way they used to hear and the way they now hear. They are knowledgeable about the technology and which hearing aid will suit best. They answer questions about how to cope.

Losing our hearing can be devastating, however, by controlling our options of wearing aids or implants we gain back some control and self-esteem. Being able to hear improves our physical as well as our mental and emotional wellbeing.

You Should Also Read:
The Psychology of working
Hearing Aiuds on the increase
Deaf people become hidden in full view


Related Articles
Editor's Picks Articles
Top Ten Articles
Previous Features
Site Map





Content copyright © 2023 by Felicity Bleckly. All rights reserved.
This content was written by Felicity Bleckly. If you wish to use this content in any manner, you need written permission. Contact Felicity Bleckly for details.