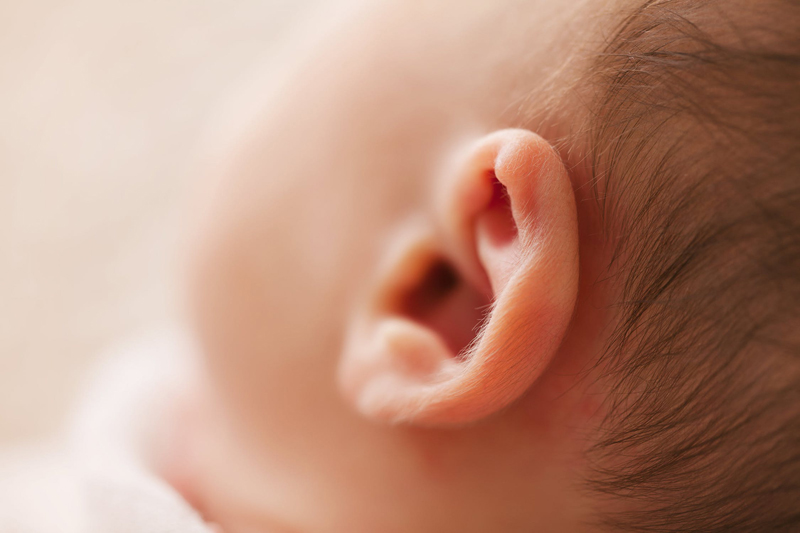 It's bad enough to go deaf because of aging or due to disease, but to go deaf by accident – through a sudden traumatic event, must be devastating. Sudden hearing loss is a loss which occurs in 1 to 3 days. One of the most common causes is a head trauma. Being hit on the head, being in a car accident or falling and hitting your head could all cause a sudden hearing loss. When the skull is cracked the essential fluids from the cochlea can leak out and this may cause a permanent loss, or a severe bang on the head may cause the small bones in the ear to shatter.

Malala the young Pakistani woman who defied the Taliban by campaigning for education for girls, was attacked and because of this attack, not only was she done physical damage she also lost hearing on her left side. Her brain swelled so much surgeons had to cut a piece of bone out about the size of her hand (amazingly they stored it in her abdomen, for later use, once the brain swelling subsided.)

She went deaf because she was subjected to extreme noise which damaged the small bones in her ear.

In order to hear again, the doctors reinserted the bone piece, attached titanium to knit the lot together and then inserted a cochlear implant. While her prognosis is good, her implant still has to be switched on, so she doesn't yet know how well she will hear.

Danny (read his story on c-a-network.com) had suffered a head trauma as a child and lost hearing in one ear. Then one night returning home from a night out with friends, minding his own business, out of the blue he was bashed. When he fell to the ground he hit his head and when he regained consciousness he could no longer hear at all. It didn't take his doctors long to realise that he would never regain his hearing unless he had a cochlear implant. He underwent a bi-lateral Cochlear Implant and within a few months was hearing close to normal again.

Sudden hearing loss can occur in other ways- and it could all be considered 'by accident'. But when someone is accosted and this results in a hearing loss, the sudden deafness causes extreme anxiety. The best thing someone can do is get to the doctor straight away. The quicker the treatment the more likely the hearing can be restored, and the better chance intervention can have of restoring hearing.

You Should Also Read:
How sudden deafness feels
Single-sided deafness
Things you should know about hearing loss


Related Articles
Editor's Picks Articles
Top Ten Articles
Previous Features
Site Map





Content copyright © 2023 by Felicity Bleckly. All rights reserved.
This content was written by Felicity Bleckly. If you wish to use this content in any manner, you need written permission. Contact Felicity Bleckly for details.