Our Explosive Sun - book review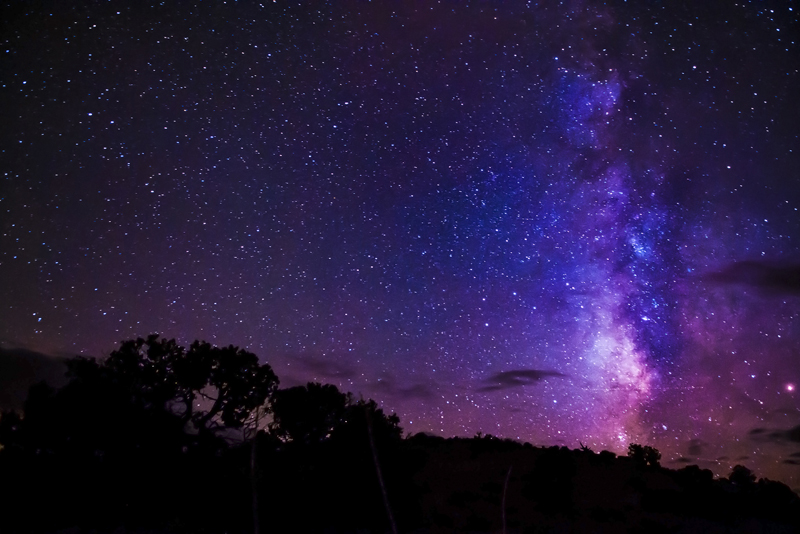 The Sun is the star of the Solar System. The planets and all other objects are made out material left over when the Sun formed from a giant cloud of gas and dust. The Sun gives us life, illuminates our world and causes one of the sky's most exquisite phenomena, the aurora. But the Sun also sometimes sends high-energy particles our way that can disrupt satellites, GPS systems and electricity supplies. This means that studying the Sun is not just interesting, but essential.
If you want to learn about the Sun, I recommend
Our Explosive Sun
. It's written by a man who knows a lot about the Sun, Norwegian solar physicist Pål Brekke who has been fascinated by it for many years. He says, "This is perhaps not so strange since I walked my first steps at the solar observatory at Harestua, just north of Oslo."
The book considers many aspects of our interactions with the Sun - both positive and negative - and presents them in clear and concise language. There's an additional pleasure promised in the subtitle
A Visual Feast of Our Source of Light and Life
. It certainly is a visual feast. It's beautifully illustrated with photographs taken from the ground and from space, many helpful diagrams, and original artwork by Trond Abrahamsen. It was great to see some of Fredrik Broms's northern lights photographs.
The publisher Springer has supplementary materials online relating to the book in Springer Extras. These are worth a look and include a selection of animations of solar events. The animations aren't of the cartoon type, but are little movies made from space telescope images, such as those from SOHO (Solar and Heliospheric Observatory). There is also a nice movie about the northern lights and a summary of the book in power point (also available as a pdf). These would be useful to educators, but anyone might find them interesting.
The main part of the book about the Sun is very good, but some of the introductory sections are not so much concise as sketchy. For example, the sections on the Solar System give the impression that it ends at the orbit of Neptune. What happened to the Kuiper Belt? Where do comets come from?
There are also a certain number of mistakes. I was surprised to read that "Jupiter has 64 known moons, while Saturn has 34." Astronomers have known for several years of 62 Saturnian moons with confirmed orbits.
I like finding different ways of trying to get across really big – in fact, astronomical – numbers. However the book says that there are so many stars in the Milky Way that if you counted them at the rate of one per second it would take you 3000 years. Impressive! Except I worked it out and it would take at least twice that amount of time. Much more impressive.
But I was delighted with the rather Norwegian way of describing the Earth-Sun distance. Brekke says that if you had a ball of yarn long enough to reach from the Earth to the Sun, sweaters could be knitted for 200 million people. Love it! (I didn't try to check that one.)
There are a few proofreading oversights, but the only one that ends up as a scientific error says the "neutrons . . . race straight out of the core . . . [of the Sun]." Although neutrons can't do that,
neutrinos
do.
Apart from these small things, the only serious criticism I have of the book is that the Fun Facts are printed in black on gray in fairly small type. I found it extremely difficult to read, as were a few of the picture labels.
Our Explosive Sun
is an enjoyable and worthwhile read and the pictures are a treat. It's a great introduction to the topic for interested readers of all ages.
Pål Brekke,
Our Explosive Sun: A Visual Feast of Our Source of Light and Life
, Springer, ISBN 978-1-4614-0571-9
Note: The copy of the book I read for this review was borrowed from a friend.
You Should Also Read:
Hurtigruten - Seeing the Northern Lights
Solar System - Our Neighborhood
The Sun - Facts for Kids


Related Articles
Editor's Picks Articles
Top Ten Articles
Previous Features
Site Map





Content copyright © 2022 by Mona Evans. All rights reserved.
This content was written by Mona Evans. If you wish to use this content in any manner, you need written permission. Contact Mona Evans for details.