Three Keys to a Memorable Valentines Day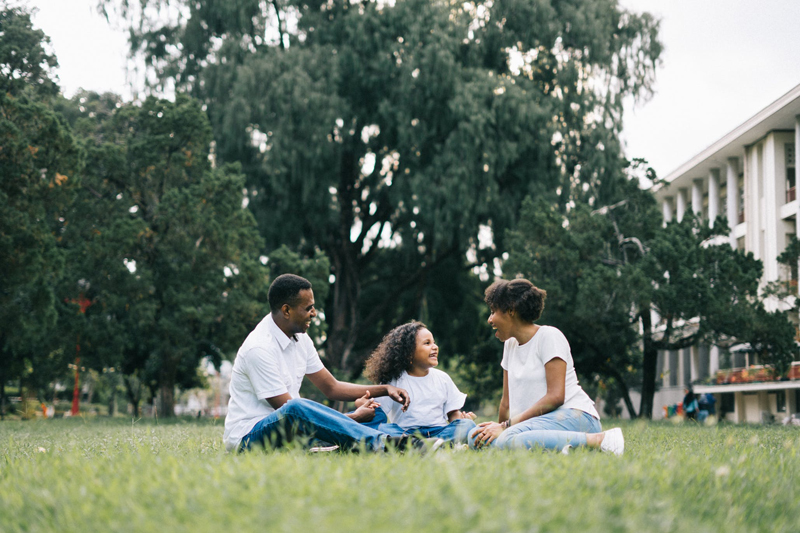 Do you remember grade school on Valentines Day? They made such a fuss on Valentines Day. Every kid in class was hoping to get a card from that special crush or those heart shape little candies that had all those cute little sayings. Or, those little cute, inexpensive boxes of chocolates. Some teachers would have a Valentines party, because they understood that not every kid in class was going to receive their own special Valentines. So, they set out to be certain that every child was made to feel special.
There are adults today still waiting for that special Valentines. They are still yearning to feel special and loved and that they matter. It's not that hard to make someone feel special or to show them how much they are loved; even in these economic times when one might be a little strapped for cash; there are ways to make your special someone feel very special on Valentines Day, and everyday!
Maybe it's time to go back to the basics, and take a lesson from our grade school selves. Creativity is key to a memorable Valentines Day. There are three key rules to a memorable Valentines Day: 1. Make it personal. 2. Be creative. 3. Have fun.
Make It Personal
If you want this to be a Valentines that your loved one will never forget, then make sure it's personal. Now is not to the time to be generic or generalize and give gifts that you can give to every other person. Make it unique to your loved one.
Be certain to do something that speaks to your loved one's personality. This is your opportunity to not only show them how much you love them, but to let them know that you have been paying attention. Make sure that your gift is reflective of who they are. This should be a day that is extra special. Filled with surprises and gestures that cater to the one you love. Remember: you do not have to break the bank. Just be true to who they are.
Be Creative
Think outside the box. You do not have to spend a whole lot of money, just be creative with whatever you. Follow your heart and it should lead you to creative ideas. Still stuck? Well here are a few creative and inexpensive ideas to help you:
Recreate your first date.
Do you remember your first date? How about your first Valentine's together? Remember the first key: make it personal. Recreate that special time that you and your loved one shared.
Recreate a memorable event.
Was there something memorable that took place for the both of you? Try and recreate that day, be it through photographs, music, food.
Create a home spa.
Get your loved ones favorite scent and have a day at the spa. A night of massages, foot rubs, and relaxation could be just what the doctor ordered. Who doesn't like to be pampered?
A Romantic home cooked meal
. A way to the heart can definitely be through the stomach! Make that special meal, with some candlelight, and perhaps some wine. (Don't worry...recipe links at the end of this article! I got you!)
Be creative this Valentines day. You don't have to break the bank to let that special someone know how much they mean to you. Do something that is unexpected, out of the ordinary, and special to both you and your loved one.
Have Fun
Whatever you do—Have Fun! Do not get so caught up in what you have to do or are going to do that you forget to enjoy yourself and your loved one. Don't lose yourself in the details. Instead, lose your self in your loved one. Valentines Day is about love. So live, laugh, and love...each day, everyday! Make this Valentines day stand out and have fun doing it!
Happy Valentines Day!
Here are few things to help you out...
Need that special Valentines menu? Then I have one that is sure to please and very easy. For a Special Valentines Dinner,
Click Here
Need a few special deals in your city? Then check out Gilt, www.gilt.com
Looking for something meaningful you can share this love day? Then check out Black Love Day, www.iloveblackloveday.com
You Should Also Read:
A Romantic Valentines Menu
Ideas For An Easy And Economical Valentines Day


Related Articles
Editor's Picks Articles
Top Ten Articles
Previous Features
Site Map





Content copyright © 2023 by Ruthe McDonald. All rights reserved.
This content was written by Ruthe McDonald. If you wish to use this content in any manner, you need written permission. Contact Ruthe McDonald for details.