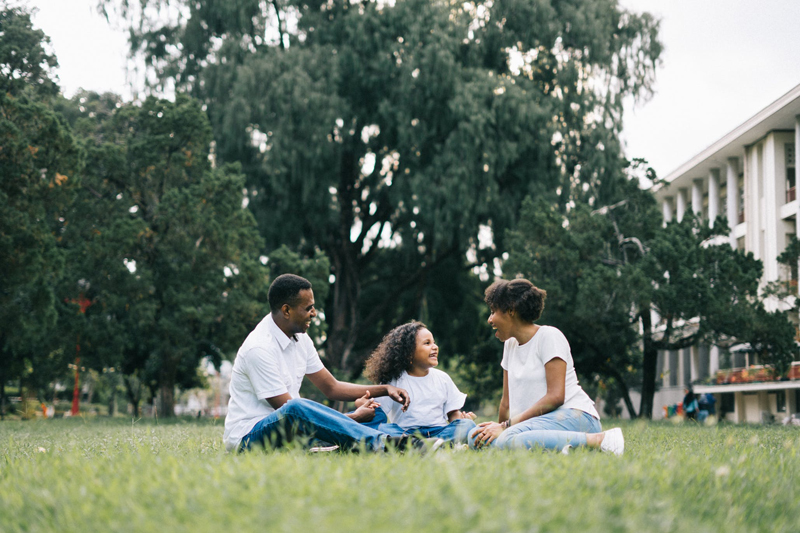 Life is not always easy. We can get hit with some pretty big curb balls! But it is still no match for the God that we serve. I've heard many athletes that have shared their story of playing while in great pain, to go on and win their game.

That's the way it is with life—like a game. Sometimes you're ahead, sometimes you're behind. There are times when you have a winning streak, and other times when you feel defeated. Sometimes there's rain or snow, or wind; but you have to go forward anyway. And sometimes there is pain that we have to push past.

Life is filled with its shares of ups and downs; its sunshine and rain; its calm and its storms. But it doesn't change who God is and what He is doing in our life. It is so important the we understand that God is not moved by the circumstances we maybe facing. It doesn't dictate to Him what He will or will not do. Nope. God is moved by us. He is moved by what we decide and determine to do when we are faced with pain.

Pain can come in many different forms. It can come physically, emotionally, financially, and spiritually. Pain can be caused my different circumstances and situations. It can be inflicted or caused by something we did or didn't do. It can be caused by another person. And it can be an attack from the enemy. But whatever it's origin, we must go past the pain and give God the praise and do what He has called us to do.

Even in pain, greatness can come forth. Great ideas can be birthed. Long lasting friendships can be formed. But for many, when pain comes, it causes them to be stuck in that time or situation, unable to move forward.

I don't know what your pain is today, but I do know that God wants to bring you past the pain. He desires for you to push past the pain today. Determine in your heart and mind to go forward and not let anything or anyone hinder you from moving ahead.

I hear you: I don't know your pain. I don't know or understand what you've faced or are facing at this very moment. True. And you don't know mine. But God knows it all. He knows all about it and says to go past the pain. Don't allow the pain to stop you from progressing. Instead, allow it to push you; allow it to teach you; allow it to show you who you are and how strong you really are, or where your weaknesses are, and how you can get strong.

In everything there is a lesson to be learned and applied. The pain is not for nothing. There is something you can learn and grow from. However, you must be willing to push past the pain, and tenaciously go after what God has ordained for your life.

Whatever pain you are facing right now; whether it be physically, emotionally, spiritually—believe that God will see you through it. Understand that the pain may feel like it's going to overwhelm you or even destroy you, but it cannot when God is for you. You just have to trust that fact and walk in it daily, no matter what things may appear to be right now.

God has not abandoned you. You may feel like He hasn't heard you or is listening to you, but He is. The teacher is always silent during the test, however. You just have to know and believe that you already have within you all that you need to win. How do I know this? Because wherever Jesus is, there is victory. And if He's in you, on the throne of your heart; you, my beloved, have already won!

You Should Also Read:
Choosing To Live
Don't Give Up On You
A Love Letter From God


Related Articles
Editor's Picks Articles
Top Ten Articles
Previous Features
Site Map





Content copyright © 2023 by Ruthe McDonald. All rights reserved.
This content was written by Ruthe McDonald. If you wish to use this content in any manner, you need written permission. Contact Ruthe McDonald for details.