What Bahá'ís Mean by Non-partisanship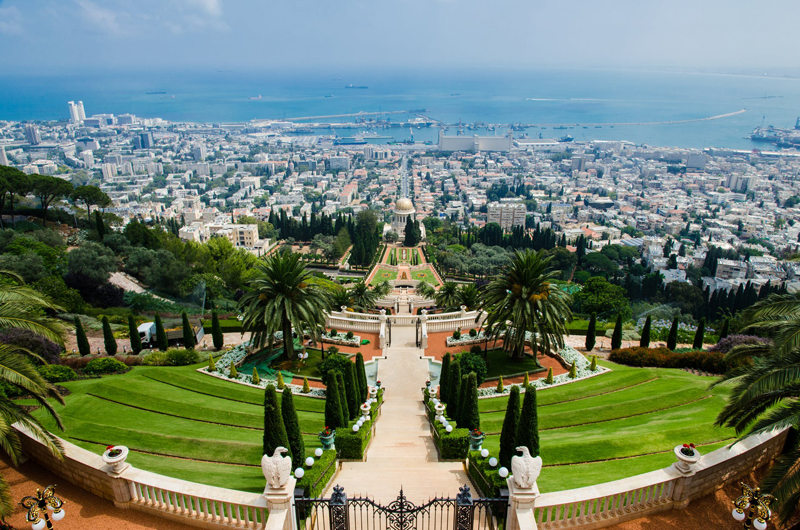 In the latest US elections I was forced for the first time in more than 45 years to choose "Declines to State" instead of "Non-partisan" in order to vote outside of a political party. The change in ballot choices disturbed me because as a Bahá'í, I am fundamentally committed to non-partisanship. I'm not merely refusing to say what party I might belong to.

Trying to explain my objection to this new wording requires looking at the general Bahá'í attitude towards politics, which is based on how the religion views the course and direction of human history, as well as on basic religious concepts. Being non-partisan is more than just some vague platitudes about building unity.

The core teaching of the Bahá'í Faith is that there is only one human race, that everyone is part of a single human family, children of the same Creator. Further, humanity today is approaching maturity after a long childhood. The distressing dichotomies of violence and tenderness, depravity and heroism, that seem to characterize society right now are characteristic of typical adolescent struggles.

It will take change at the grass roots of society in order to become that one human family which Bahá'ís are pursuing. Many cherished assumptions about human nature, not to mention traditional attitudes and habits of relating to one another as individuals and as societies, are obsolete. Understanding the oneness of humankind must infuse every facet of organized life on this planet. This is the goal of human maturity; this is the goal of this Day, this phase of God's Plan for Creation. Achieving that goal calls for a complete reconceptualization of the relationships that sustain society.

The process of such revolutionary changes has two parts: destruction and integration, tearing down and rebuilding. Destruction is everywhere easy to see: escalating violence, crumbling institutions, leaders unable or unwilling to repair decaying infrastructure or move their constituents in positive directions, despondency and indifference of both individuals and societies who have lost their sense of purpose.

However, those very forces of disintegration do tend to sweep away the barriers that had previously prevented diverse groups from coming together and developing new ways to collaborate. Bahá'ís, of course, are intent upon working with the integrative forces that will rebuild human affairs.

I am not saying that Bahá'ís think they are going to make that transformation happen all by themselves. The Bahá'í Faith isn't a social movement, nor are Bahá'ís aimed at imposing yet another "solution" upon their neighbors. Rather, they believe quite passionately that every individual and nation will contribute to the emergence of a world civilization towards which humanity is irresistibly moving. What occupies the worldwide Bahá'í Community is how it can best contribute to that process.

For me, personally, choosing to vote a non-partisan ballot is one step in both preserving unity, and also participating in the body politic of the my country. I am not disinterested or naïve, but I am much more focused on what brings people together than what divides them. I don't want uniformity of opinion; I desire the healthy diversity that allows for adaptability and often sparks spontaneous creativity. For me, joining a particular political party would require taking a rigid position which prevents seeing or considering all the possible perspectives of an issue, as well as refusing to compromise with others who hold different opinions.

And I am not saying that Bahá'ís are perfect--only that they are working towards a magnificent goal that is clear in their minds, even if the path towards it is less obvious. For them, God says a golden age of peace and prosperity will happen, but it will be a do-it-yourself project requiring the faith, commitment, sacrifice and persistence of every man and woman on the planet.

Non-partisanship is just one step. There are many others. Everyone can have a part of this long term learning process. In fact, the more folks involved, the shorter the time it will take, little by little, day by day.
You Should Also Read:
Teachings on Political Non-involvement
Separation of Church and State
Bahá'ís as Activists


Related Articles
Editor's Picks Articles
Top Ten Articles
Previous Features
Site Map





Content copyright © 2022 by Cheryll Schuette. All rights reserved.
This content was written by Cheryll Schuette. If you wish to use this content in any manner, you need written permission. Contact Cheryll Schuette for details.