Bahá'í Teachings on Political Non-involvement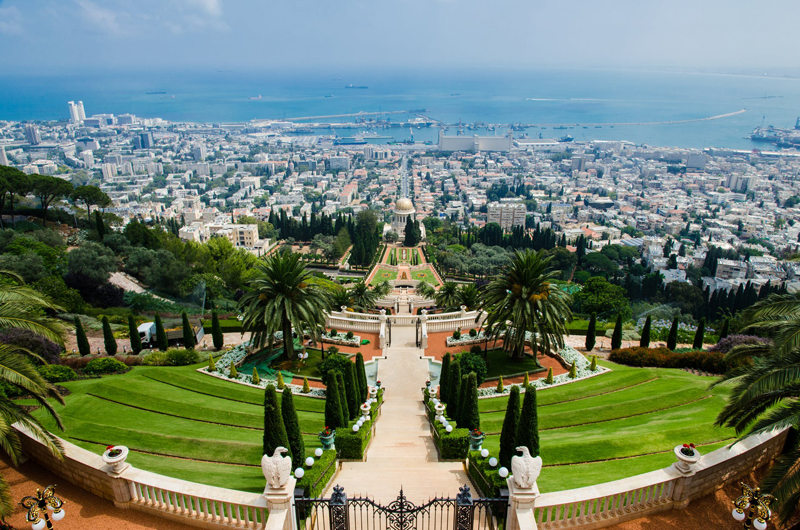 One major principle of the Bahá'í Faith involves non-participation in any activity that might be directly or indirectly interpreted as interference in the political affairs of any particular government. This means that Bahá'ís do not belong to or support political parties or factions, no matter what promises of change for the better are being made.

Let me be clear about this: I am definitely out there trying to change the world. So are most of the Bahá'ís I know. However, our means for doing that is spiritual--that is--to change the world one heart at a time. Because the source of all the material woes currently afflicting humankind is basically a spiritual disease, the cure is also spiritual. No amount of partisan jangling, even outright warfare upon the cause of some evil, no party platform or charismatic leader is going to magically improve the state of the world without a fundamental change in the behavior of all people. Without changing the spiritual issues at the heart of any problem, no amount of material effort will be successful.

In political controversies, Bahá'ís believe "they should assign no blame, take no side, further no design, and identify themselves with no system prejudicial to the best interest of that world-wide Fellowship which it is their aim to guard and foster." -- Shoghi Effendi, World Order of Bahá'u'lláh, p 24.

Further, membership in a political parties, or support of partisan factions, would require repudiation of some or all of the principles of peace and unity proclaimed by their Faith. It would also cause division within the congregation of believers, since it would be possible for them to be supporters of opposing political positions. Opposition, as practiced politically, does not allow for the true consultation necessary to develop compromise solutions to problems, since all views will not be aired, all sides may not be heard.

Non-participation in a political party does not mean I'm uninvolved in the community life and governance of the republic in which I live. I vote in elections for local, state and national leadership here in the United States. But I'm voting for those who seem to be the best qualified to pursue the betterment of the people, and who express concern for issues important to me. Equality of women and men, reduction of prejudices based upon race, age, nationality, etc., will be good for any society. Thus, "The Bahá'í Faith is not opposed to the true interests of any nation, nor is it against any party or faction. It holds aloof from all controversies and transcends them all..." -- Universal House of Justice, Messages from the Universal House of Justice 1968-1973, p. 44

Bahá'ís living under governments that allow for elections are careful "...to keep aloof from party politics, and always bear in mind that they are voting on the merits of the individual, rather than because he belongs to one party or another. The matter must be made perfectly clear to the individuals, who will be left free to exercise their discretion and judgment." -- Shoghi Effendi, Principles of Bahá'í Administration, p. 24

And in their pursuit of a better world, following the laws and principles set down by the One Whom they believe is divinely inspired, Bahá'ís strive to "Let their words proclaim, and their conduct testify, that they who follow Bahá'u'lláh, in whatever land they reside, are actuated by no selfish ambition, that they neither thirst for power, nor mind any wave of unpopularity, of distrust or criticism, which a strict adherence to their standards might provoke." -- Shoghi Effendi, World Order of Bahá'u'lláh, p. 199

You Should Also Read:
Bahá'ís as Activists
How to Change the World
Bahá'ís Call for Action on Climate Change


Related Articles
Editor's Picks Articles
Top Ten Articles
Previous Features
Site Map





Content copyright © 2022 by Cheryll Schuette. All rights reserved.
This content was written by Cheryll Schuette. If you wish to use this content in any manner, you need written permission. Contact Cheryll Schuette for details.