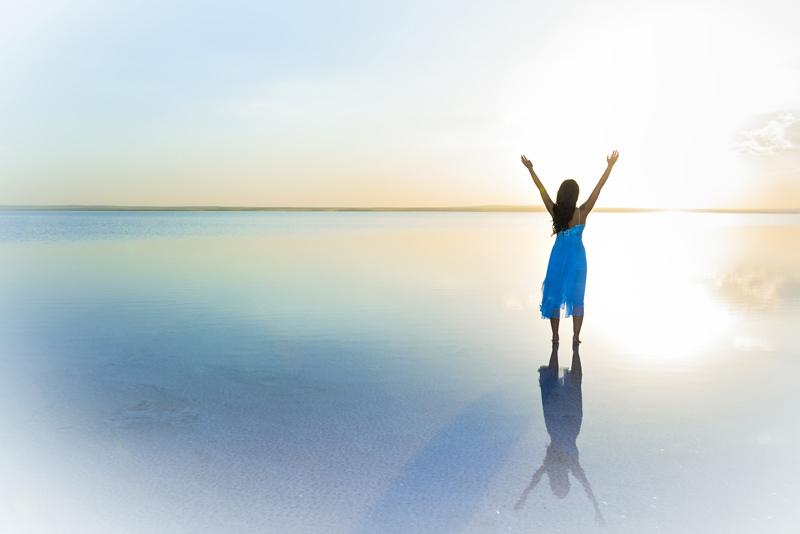 A recent study has implicated BPA as a possible factor in childhood asthma. In recent years, studies have also shown a possible tie between BPA and other health issues, such as heart disease, liver failure, obesity cancer and more. These are serious implications against a chemical you and I come in contact with each and every day. According to a study conducted by the U.S. Centers for Disease Control (CDC), about ninety percent of us have been exposed to BPA.
What is BPA?
Bisphenol A (BPA) is a chemical used to make certain plastics and epoxy resins; this clear, strong shatter-proof substance is found in everything from water bottles, canned foods, beverage cans and even in water pipes. BPA is also used to make thermal paper (sales receipts, etc.), polycarbonate eyeglass lenses and some dental filling sealants. CDs, DVDs, personal computers and more may contain the chemical BPA. We face continuous exposure to BPA due to the prevalence of this chemical in everyday items.
Health Effects of BPA
Though BPA is short-lived in the body, it may have serious health effects. Bisphenol A mimics natural hormones (such as estrogen) and disrupts normal hormone levels, which might lead to such conditions as early puberty, increased aggression in young girls, sexual dysfunction and prostate problems in adult men, breast cancer and possibly asthma.
BPA & Asthma
A recent study found that BPA might be responsible for an increased risk of asthma in children. The study followed 568 women during pregnancy, measuring the amount of BPA in their urine late in the pregnancies. After birth, researchers tested their children for BPA at ages 3, 5 and 7. The children were also tested for asthma and wheezing between the ages of 5 and 12. Researchers found that the second trimester is the most risky period for fetal exposure to BPA; the second trimester is a crucial time for the development of airways and the immune system.
Even though researchers found that more than 90 percent of the children examined in the study had BPA in their bodies, not all of the children developed asthma. BPA seems to increase the asthma risk of developing asthma, just as smoking raises the risk of developing lung cancer.
The FDA and the European Food Safety Agency (EFSA) have conducted their own studies, while assessing other studies, and have found no convincing evidence that low levels of BPA causes health problems in humans or animals. However, other studies have found that BPA may cause serious health issues, including asthma. The FDA continues to conduct research on the effects of BPA on human health. In July 2012, FDA banned the use of BPA in baby bottles and sippy cups.
What You Can Do
With the uncertainty over the tie between BPA and serious health problems, many people have become wary of using products containing BPA. Here are some steps you can take to limit BPA exposure for you and your kids:
• Limit the use of canned foods and drinks. Instead, opt for fresh or frozen foods.
• Avoid plastics that have a "3" or a "7" recycle code on the bottom. Look for plastics (such as water bottles, glasses, food storage containers, etc.) with the numbers 1, 2, 4 and 5 on the bottom, as these typically do not contain BPA.
• Do not heat plastic containers, as this may enable BPA to leach into the food or liquids they hold.
• Hand-wash plastic containers, rather than washing them in the dishwasher—again to avoid exposing plastics to heat.
• Avoid using plastic wrap when microwaving food.
• Store foods and drinks in glass or stainless steel instead of plastic.
• Replace any worn, scratched or clouded plastic containers.
There is some evidence that BPA may play a role in the development of childhood asthma, however definitive proof is still lacking. Completely avoiding BPA is nearly impossible, but following the above steps can help lower the amount of BPA exposure for you and your children.
Please check out my new book
Asthma's Nothing to Wheeze At!
Now also available on Amazon
Asthma's Nothing to Wheeze At!
You Should Also Read:
Multiple Chemical Sensitivity and Asthma
Asthma in Babies and Children
How to Create an Asthma-Safe Home


Related Articles
Editor's Picks Articles
Top Ten Articles
Previous Features
Site Map



Follow @SherryAsthma
Tweet





Content copyright © 2023 by Sherry Vacik. All rights reserved.
This content was written by Sherry Vacik. If you wish to use this content in any manner, you need written permission. Contact Sherry Vacik for details.