Space Adventure Cobra The Movie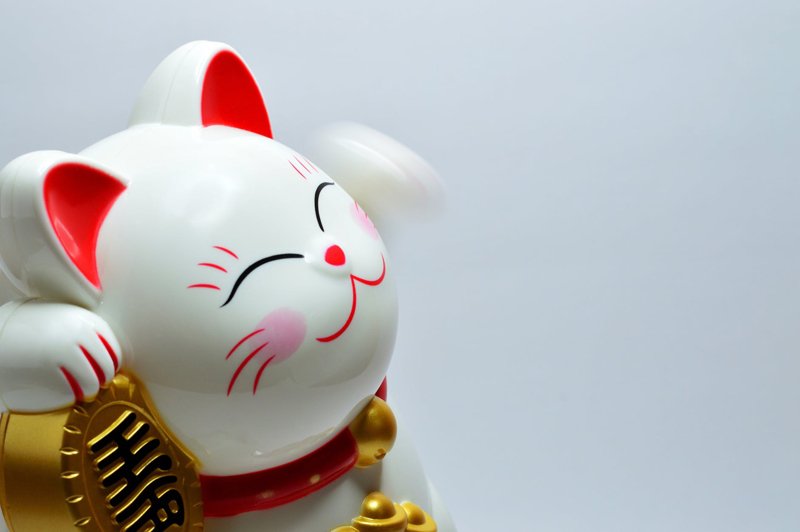 Space Adventure Cobra
is an anime film based on the
Cobra
manga series by Buichi Terasawa. The film was directed by Osamu Dezaki, and it was released to Japanese theaters on July 23, 1982. As of this writing, Discotek Media holds the North American license for the film. Some footage from this film would later make an appearance in Matthew Sweet's music video for his song,"Girlfriend."
The film opens with a bounty hunter named Jane nabbing a bounty. She runs into Cobra at a bar, but doesn't believe it's him at first, because he doesn't look anything like the man on Cobra's wanted poster. When the two of them are pursued, Cobra uses his cybernetic arm laser "Psycho-Gun"; this is the proof that Jane needs to know that he is Cobra, since he is the only man who is known to have the "Psycho-Gun."
Jane and Cobra appear to suddenly fall in love with each other, and Jane asks Cobra to assist her. Jane wants Cobra to help her free her sister Catherine from a prison that she's being held in. The prison is run by Cobra's archenemy, Crystal Boy. Cobra also learns that Jane has another sister named Dominique, and that all three of the sisters are a group of triplets.
When Cobra makes it inside the prison and finds Catherine, he is surprised to hear her say that she doesn't want to be rescued. By the end of the battle, Jane is killed. Cobra goes off on a search to try to locate Dominique, and the rest of the film progresses from here until it reaches a climax.
I apologize for the vagueness in the plot summary, but saying too much more than I have would wander into some very serious "spoiler" territory. Because of all the spoilers I have to try to avoid, it will make reviewing this film a little on the difficult side; however, I will try to do my best.
When I watched this film, quite a bit seemed to happen with little to no explanation. For example, the viewer finds out that Cobra has changed his appearance, but never learns why this happened. From reading a synopsis for the manga series this film was based on, I would assume that Dezaki expected viewers to already have familiarity with the original manga source material, so he didn't want to take the time to explain this during the film.
The story of the film is a little on the strange side, especially in regards to the triplet sisters. However, from what I've read about the anime series that retells the story of the film, I get the impression that their storyline is a little less strange in the television series. If you're willing to simply accept some of the things that are presented in the film, then you will probably get some enjoyment out of it.
Content-wise, there is a bit of female nudity included in the visuals. Between the visuals and some of the concepts that appear in the film, I would personally recommend it to anime viewers who are 17 or 18 years of age and older.
When Discotek Media released the film on DVD in 2012, they included three audio options for the film: Japanese Dolby 5.1 with English subtitles, Japanese Dolby Stereo with English subtitles, and English Dolby Stereo.
The only items included on the DVD are the film itself and trailers for other properties that Discotek was promoting at the time this DVD was released. Considering the age of this film, I wasn't terribly surprised that there were no special features included on it; to be honest, I would have been surprised if there had been any.
Discotek appeared to put what effort they were able to into this release. I would recommend purchasing this DVD if you have an interest in anime from the 1980s or already have familiarity with the
Space Adventure Cobra
franchise. This film is definitely worth viewing if you remember the Matthew Sweet music video and are curious about where exactly that anime footage originally came from.
I wrote this review after watching a copy of this DVD that my husband and I purchased.
This site needs an editor - click to learn more!

You Should Also Read:
Space Adventure Cobra




Related Articles
Editor's Picks Articles
Top Ten Articles
Previous Features
Site Map





Content copyright © 2022 by Lesley Aeschliman. All rights reserved.
This content was written by Lesley Aeschliman. If you wish to use this content in any manner, you need written permission. Contact BellaOnline Administration for details.