Incorporating Traditions This Easter Season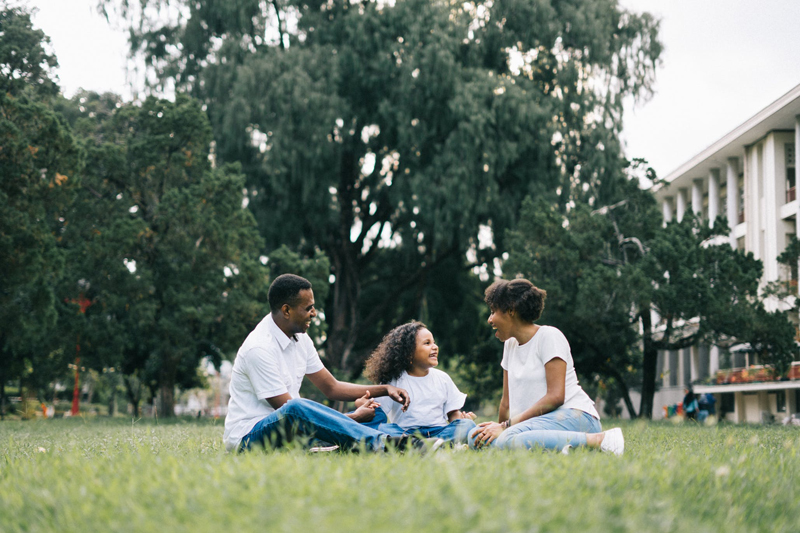 I am feeling quite nostalgic! As we are in the the Passover season, and are about to celebrate Easter for many Christians; my mind cannot help but to think on the past and what used to be. Many changes have taken place over the years. The world is changing each and every day.

Whether you are a religious person or not, the Easter season has always been one that drew families together; even if it were just for the sake of the children. Seeing any holiday through the eyes of children will awaken the big kid in most any adult.

With a world that is constantly changing, how do yo hold on to family traditions? Or, do you let go of the past to create new traditions for yourself and your family?

My family was once big on traditions. I cannot recall a time when we did not come together as a whole to celebrate the holidays and enjoy one another's company. Things aren't quite the same. Those children are now grown up with their own families. Brothers and sisters are spread across the states. The matriarchs and patriarchs of the family are no longer with us. The ideals and beliefs of the next generation are vastly different. But yet; I still feel nostalgic!

We grow up and we grow apart, and we live our lives and experience new things and make new traditions. However, there is something to be said about holding onto what you were taught, and including them into the present. After all, those traditions are what got us to where we are today. It is our foundation. A foundation that we should honor and celebrate.

I loved the feeling of home when I would walk into my Grams home. I felt the warmth, the love...I'd feel her. These are things that I fight to hold onto. That sense of family and love and certainty that no matter how far you went, you could always come back home.

It is a wonderful thing to begin our own family traditions; but even richer when we bring in our history. This is how we remember who we are and how far we have come. It's in the stories and the traditions that we pass along to each new generation.

The same life lessons I learned from my Grams, I am passing on to my children. While creating my own family traditions, I am incorporating the traditions of my youth, and the things that my Grams and great grandmother taught me. Whether it be through stories, cooking, recipes, music, old photos, or just how I live my life; I am giving my children something that money can't buy, but only love can provide.

Things are constantly changing. Things that once was, are no longer. Values, ideals, principles are all taking on a new face. But I believe there are things that just shouldn't change. Those life lessons and traditions that help mold us and shape us, and make us the men and women we are.

I have come to the conclusion that there is no future without the past. There is no tomorrow without a today. And there is no structure for growth, without a solid foundation.
I look forward to my family coming together again, and passing on the traditions that we were taught as children. To, pass them along to our own children. To have them grow close bonds with one another and their cousins, and to know what it means to celebrate who you are as a family.

In the end, isn't that what Easter is all about? Family? Reuniting and bonding family together for eternity? Sometimes sacrifices have to be made in order to restore what once was, and what should be. Acts of selflessness needs to take place more often.

Christ came and gave His life to reconcile man unto God. Christians celebrate the crucifixion and resurrection of Jesus, while others celebrate the Passover and the sacrifices that were made. Just think: those sacrifices were made to keep our families together. Those traditions passed down to each generation after the next.

What traditions are you holding onto? What new traditions are you making for your family? What legacy will you leave behind?

Wishing you and yours a splendid Easter Season. May the love in your family be abundant and constantly flowing!

All The Best From My family To Yours!

You Should Also Read:
Celebrating Easter
Easter Traditions
Absolutely Divine Roasted Leg of Lamb


Related Articles
Editor's Picks Articles
Top Ten Articles
Previous Features
Site Map





Content copyright © 2023 by Ruthe McDonald. All rights reserved.
This content was written by Ruthe McDonald. If you wish to use this content in any manner, you need written permission. Contact Ruthe McDonald for details.