Diamond No Ace Episode Two Recap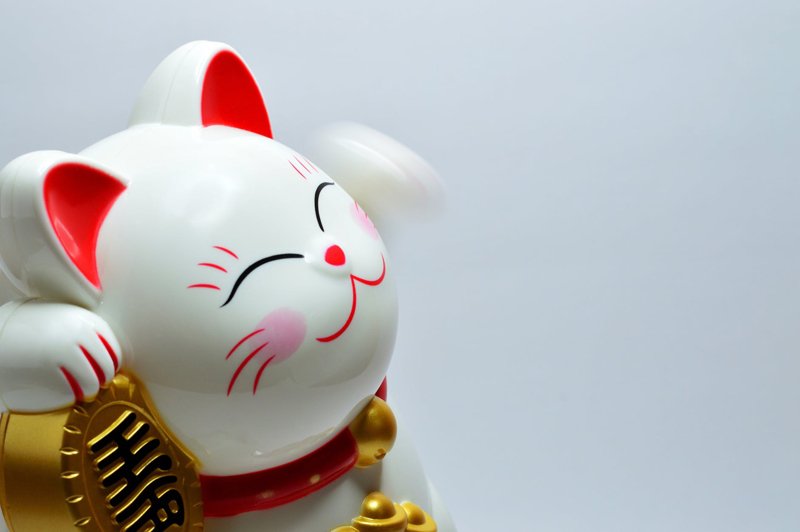 The episode opens with Eijun throwing a hard ball to Miyuki, while the catcher helps him warm up Azuma taunts Eijun, saying that he will hit any ball he pitches out of the park. Eijun takes the mound and the battle between him and Azuma begins.

The first pitch Eijun throws to Azuma seems to go wide, because Azuma's eyes turn red and it looks like Eijun lost his nerve. Because of this, Azuma tells him "If you're so afraid to pitch, just say so!" But Miyuki sees what no one else does: that Eijun changed his aim the moment he let go of the ball. He calls for a time out and goes up to talk to Eijun about it, asking the pitcher why he threw the ball into the ground on purpose.

"Because I felt like he would've hit it if I threw it there," is Eijun's reply, which causes Miyuki to start laughing. He tells Eijun that Azuma would, in fact, have hit any ball thrown there. But Miyuki thought if Azuma hit one of his balls that Eijun would be able to relax, since he looked so stiff. He informs Eijun that he likes him and says, "Let's slay that monster together from here on out."

The next pitch Eijun throws ends up being a strike and Miyuki teases Azuma for not being able to even move. On the 3rd pitch, Azuma fouls the ball, and Eijun starts to trust Miyuki's catching. While Einjun is pitching, Miyuki notices that his pitches move as soon as they reach the plate, making it harder for batters to hit.

Miyuki sets his glove so that the next ball Eijun throws needs to be right down the middle of the plate. Eijun thinks it's going to be the best pitch he's ever thrown, Azuma says he's going to hit it out of the park, and when Eijun pitches, the ball lands straight in the catcher's mitt, striking Azuma out.

That pitch opens up a new world for Eijun, and he struggles with deciding whether he should play baseball with his friends from middle school or go to Tokyo to play at a higher level. When he sees his friends the next day at school, they tell him he has to go, because it's the Seidou High School.

At dinner with his family, he tells them that the baseball he experienced in Tokyo made him want to test himself for the first time in his life, but he's still conflicted. His grandfather yells at him for thinking his friendships won't last, and his dad accuses him of being afraid of going to Tokyo alone. When Eijun protests that, his dad tells him to go to Tokyo, because if he doesn't, he's going to regret it forever. And if he fails, then he can just come back home.

Eijun decides he'll go to Tokyo and sets out in the middle of the night to go tell all of his friends what he's decided to do. In the anime, time moves forward and we see him getting on the train that will take him to Tokyo. He's surrounded by all his friends, who wish him luck and give him gifts for the trip.

One of his friends, Nobu, starts to cry. He tells Eijun that he didn't have strong shoulders and couldn't catch some of Eijun's pitches, so he felt he was holding Eijun back. The rest of them talk about Eijun's optimism and tell him he will always be their hero.

Right as the train door closes, Nobu says his last words to Eijun. Those words are "I'm sorry we couldn't be more help to you. But to be honest, we all wanted to play more baseball with you."

Those words are hard for Eijun to hear and he watches his friends chase the train with his own hands shaking. We learn that his friends never said any of that to him in the last six months and that now it's too late for him to change anything. He decides that he can't lose, because he's representing the friends he's left behind, so he has to go to nationals.

I watched this episode on CrunchyRoll, where I pay for their premium services.
This site needs an editor - click to learn more!

You Should Also Read:
Diamond no Ace Episode One Recap




Related Articles
Editor's Picks Articles
Top Ten Articles
Previous Features
Site Map





Content copyright © 2021 by Kelly Greene. All rights reserved.
This content was written by Kelly Greene. If you wish to use this content in any manner, you need written permission. Contact BellaOnline Administration for details.