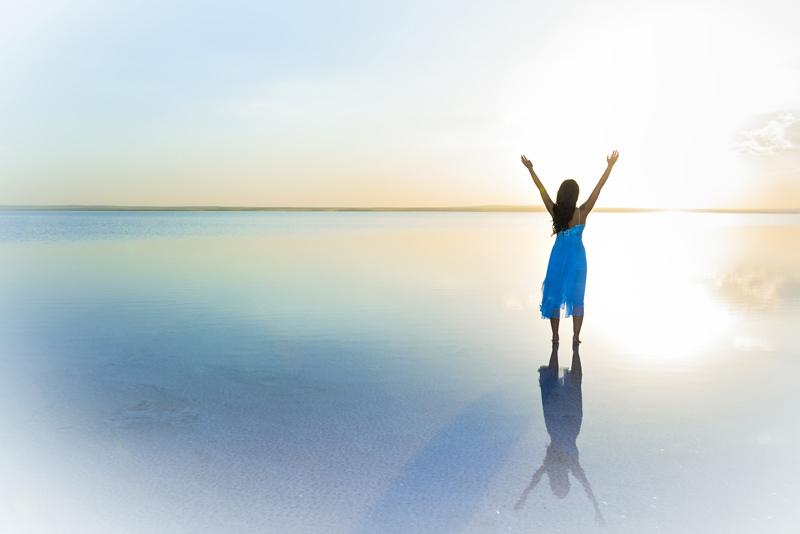 Asthma triggers abound in our lives—from pollen to food and pests found in most homes. Yes, most of our homes have become the haven of pests such as cockroaches, mice and rats. These critters typically thrive in urban areas, which are crowded with homes, schools and businesses. Urban areas provide food and shelter for these pests.
The Tie Between Pests and Asthma
Allergic asthma is the most common form of asthma in the U.S.; it affects just over 50% of the 20 million people who have asthma, according to the According to the Asthma and Allergy Foundation of America (AAFA). This type of asthma can be triggered by both outdoor and indoor allergens. Indoor allergens come from many sources, including roaches and rodents.
Cockroach
allergens are found in the insect's decomposing bodies, saliva and feces. Many studies have shown that the higher amount of cockroach allergens in a home or building, the number asthma hospitalizations drastically increases.
Mouse/Rat
allergens are contained in a mouse's saliva, dander and urine. In some studies, mouse allergen wasn't only found in kitchens, but was also found in beds and bedrooms. This fact might be enough to give you the shivers!
Inner City Problem
Mice and cockroaches are found in rural homes, but are far more numerous in the city—especially inner city areas. These allergens can "train" a baby's or child's immune system to react to these allergens, if these children spend most of their time indoors. The longer a child is exposed to these potent allergens the chances of developing asthma increase drastically.
Remove and Cut-down the Amount of Pest Allergens
Removing or cutting down on the level of pest allergens in your home is not easy. Here are some steps you can take:
1. Remove pests from your home by calling an exterminator. The exterminator will use chemicals (pesticides) to rid your home of pests.
2. Be very careful when using pesticides in your home. "Bug bombs" can cause lung irritation and bring on an asthma attack. Be sure to follow directions carefully. Completely air out before you and your family go back into the house.
3. Thoroughly clean your home in order to remove any existing pest allergens.
4. Keep your kitchen clean by storing all food in airtight containers, wiping down counters after every meal, and taking the garbage out every day. Keep all trash containers and waste baskets clean and wash the floor at least once a week.
5. Seal small cracks or holes that mice can use to travel through your house. This will also keep mice from coming into your home.
These measures may or may not remove most pests and their allergens from your home. Allergens from rodents and cockroaches may reside in the walls or under old-fashioned wood floors, as these are favorite places bugs and rodents like to live and use as a "highway" to other parts of your home. If anyone in your home is still having asthma and allergy trouble after taking these measures, it's time to see an allergist. An allergist may consider the use of allergy shots or SLIT therapy to help reduce the symptoms of allergies and allergic asthma.
Please check out my new ebook
Asthma Tips & Advice
Please check out my new book
Asthma's Nothing to Wheeze At!
Now also available on Amazon
Asthma's Nothing to Wheeze At!
You Should Also Read:
How to Create an Asthma-Safe Home
SLIT Immunotherapy Allergy Treatments
What is Asthma?


Related Articles
Editor's Picks Articles
Top Ten Articles
Previous Features
Site Map



Follow @SherryAsthma
Tweet





Content copyright © 2023 by Sherry Vacik. All rights reserved.
This content was written by Sherry Vacik. If you wish to use this content in any manner, you need written permission. Contact Sherry Vacik for details.