Ameneh Bahrami and the Sword of Nemesis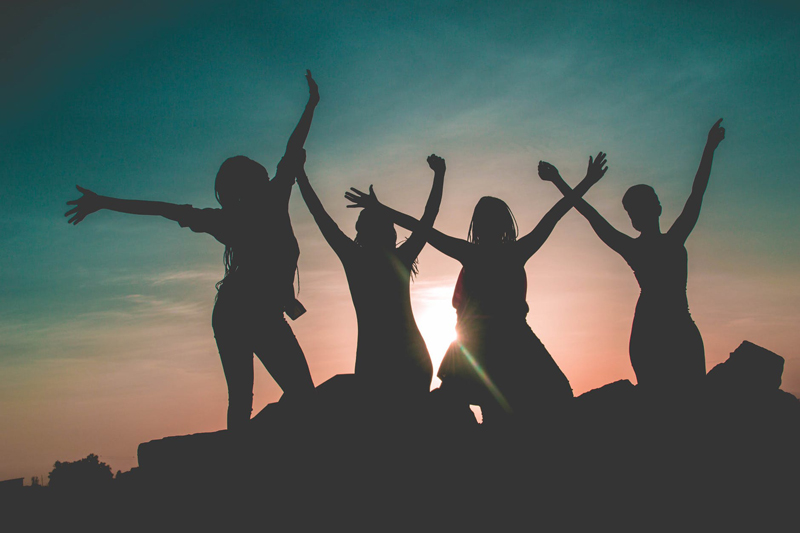 Justitia, familiar to all as Lady Justice, is allegorically personified as a combination of the goddesses Fortuna, Tyche and Nemesis: luck, fate and vengeance. She keeps about her person the book of law and wears a blindfold. She wields a sword in one hand, scales in the other and when she is not seated, depictions of her more often than not show her at war - triumphant. Do not confuse her with Themis. There is a reason she carries the sword – the sword of Nemesis. In some works, the angel of mercy has stayed her hand.

Consider the case of Ameneh Bahrami. Ameneh was blinded and horribly disfigured by a man whose affection she did not return. He stalked her, repeatedly threatening her with violence and when he could not bring her around to his way of romantic thinking, he made sure that no one else would have her by throwing acid into her face as she walked home from work. The authorities were unable to act on Ameneh's behalf until a "crime" was committed. There are not, it seems, laws against stalking in Iran such as we are familiar with in our own country. Tragically the crime did occur and now Ms. Bahrami's attacker faces justice in its oldest form.

Ameneh Bahrami has invoked retribution, her right as a crime victim, pursuant to the law in Iran. Her attacker will have his eyes taken by drops of acid being placed into them in accordance with the court's ruling and under a physician's direction. This case brings to the light many issues with regards to crimes committed against women; concepts of justice and retribution; "human rights;" natural rights; charity and mercy. In this case, justice has been tempered with mercy as Ameneh has disavowed any inclination she might possess to request her attacker be treated as she was. She has advised that she "cannot behave the way he did and ask for acid to be thrown in his face . . . that would be a savage, barbaric act." Her loss of sight is what has created the most significant hardship upon her and her family, not the horrific disfigurement that accompanied the blinding – and her attacker's sight is what she "and society" are due.

The head of Human Rights Watch's U.S. Program in Washington, David Fathi, has said that, "any irreversible punishment is a fundamental violation of human rights (and) that any kind of mutilation is barbaric." However, when considering the case of Ameneh Bahrami in light of what is permitted her pursuant to law as a crime victim and which has been an accepted aspect of substantive justice since the Code of Hammurabi was put to parchment, should such ideology with regards to retribution and how the concept pertains to victims' rights be reconsidered as a crime fighting tool? In a world that sees an abundance of barbaric crimes against women - female genital mutilation, honor killings, child brides, rape as a tool of war, acid attacks, the killings of the women of Juarez, the rape, sexual abuse and murder of children here at home – to mention only a few, is there a place for some form of ancient retributive justice in modern times?

There is no more terrifying thought than a government possessed of the power to act at will with regards to punishment. History is replete with atrocities committed by governments and we have decided that it is better, within the realm of criminal punishment, for the most part to hold back, to impose civility and mercy upon "the system" less some door be opened we won't be able to close again – less we become uncivilized. Even offenders on American death rows must be treated with the dignity due human beings and executions are typically carried out in the dark of night. The question remains as it has always been, what rights remain with man once he has transgressed the rights of another? There is no argument that the punishment given Ameneh's attacker is not equitable. It is the very example of criminal equity known the world over – lex talionis. It is Justitia, simply called upon to wield the sword of Nemesis, in accordance with law and in this case, tempered with mercy as requested by the victim herself. Who is anyone to say the punishment is unjust?

Who is anyone to say Ameneh Bahrami is wrong?


Related Articles
Editor's Picks Articles
Top Ten Articles
Previous Features
Site Map





Content copyright © 2023 by Gina Cowley. All rights reserved.
This content was written by Gina Cowley. If you wish to use this content in any manner, you need written permission. Contact Barbara Gibson for details.