Michael John Neill's Genealogical Resources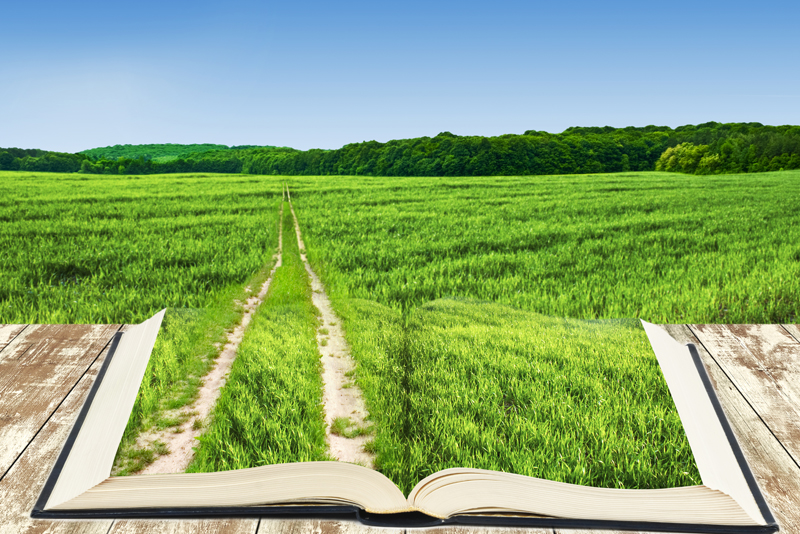 Michael John Neill is a very educated genealogist who shares his genealogical resources thru several different means. He writes for the following websites:
A great offer he gives is the
Genealogy Freebies
! Here is what you can get:
Two FREE copies of Casefile Clues
Brick Walls A to Z Webinar & Handout
Subscription to Genealogy Tip of the Day
Subscription to Genealogy Transcriber
Subscription to Genealogy Search Tips
Michael John Neill's webinars (with handouts) are some great resources to continue your genealogical educations. Some of his topics are:
1940 Census Searching
Yet More Brick Walls from A to Z
Using the US Census at Ancestry.com
Using Archive.org
Tips and Tricks for FamilySearch
Brick Walls From A to Z
Newspaper Research
More Brick Walls From A to Z
Seeing the Patterns
Pig Blood In the Snow: Court Records
Determining Your Own Migration Trail
The Missing 1840 Census Enumeration
Land Records in Federal Land States
Using DeedMapper
The Bureau of Land Management Office Tract Books
Sections, Townships, Base Lines, etc--Land Descriptions in Federal Land States
Did Your Ancestor Get a Civil War Pension?
Using the 1940 Census at Ancestry.com and FamilySearch
American Revolutionary War Materials on Fold3.com
The Newmans in the 1830-1870 Census--A Case Study
Making Changes to Your Ancestry.com Tree
Integrating Images and Ancestry.com data in your Ancestry.com Tree
What is Not Written
Crossing the Pond
Charts, Charts & More Charts
Google Docs--Getting Started Webinar
Brick Walls – Final One
Creating Research Plans
Preparing for Mother's Death
The Genealogical Proof Standard for the Non-Professional
Female Ancestors
The Probate Process—An Overview
Using Fold3.com
Making & Proving Your Case
Genealogy Blogging for Beginners
Internal Revenue Assessment Lists, 1862-1874
Searching Genealogy Bank
No Will: No Problem!
These Webinars are very affordable and you are able to watch from the comfort of your own home. If you miss the "live" viewing, then the archived editions are available.
The
Tennessee Genealogical Society
had Michael John Neill come to speak at the Fall Seminar in October 2010. I was able to attend and it was a really great educational event. One of the skills I took away from his lectures was the use of "charts" in doing my research. It really does help keep things in perspective. Here is an example of an article he wrote for
Genealogy.com
that shows the use of charts in genealogical research -
Organize the Inconclusive with Discrepancy Charts
I have also subscribed to
Casefile Clues
. Casefile Clues is a great way to give yourself a different way of thinking to solve a genealogical problem. Each case I read I have learned something and it has been a wonderful investment in my family history education. Why not take advantage of the two free Casefile Clues he offers, and see if it would benefit you too.
More about Michael John Neil (from his website) –
Michael John Neill has actively researched his ancestry for nearly thirty years. An experienced courthouse, archives, library, and online researcher, Michael's children have ancestors in fifteen states and eight European countries. Michael lectures nationally on a wide variety of genealogy topics and has presented day-long seminars on family history research for over fifteen years. He has a master's degree in mathematics and has been an educator for over twenty years.
Michael has presented day-long seminars to groups across the United States and has lead research trips to the Fort Wayne, Indiana, library and the Family History Library in Salt Lake City. He has written hundreds of how-to articles concentrating on various aspects of research methodology. He will be one of the instructors this summer at the Institute of Genealogy and Historical Research (IGHR) at Samford University.
You Should Also Read:
Casefile Clues and Google Books
Casefile Clues Assessment
The Importance of the Original


Related Articles
Editor's Picks Articles
Top Ten Articles
Previous Features
Site Map





Content copyright © 2022 by Tina Sansone. All rights reserved.
This content was written by Tina Sansone. If you wish to use this content in any manner, you need written permission. Contact Tina Sansone for details.