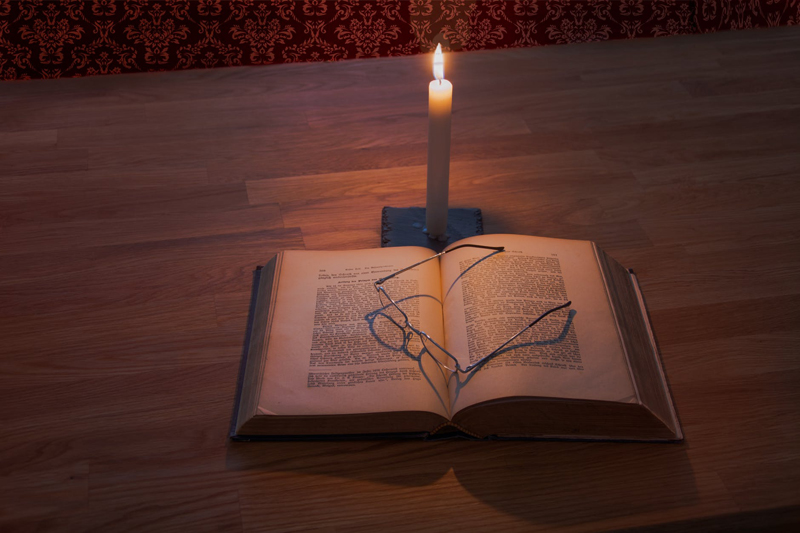 Retired army sniper and part-time rancher Mercy Gunderson applied to become an FBI special agent, but so far the job has not met her expectations. She doesn't have a partner yet, and her unofficial partner, Special Agent Shay Turnbull of the Eagle River Reservation, often rubs her the wrong way.
Seventeen-year-old Arlette Shooting Star disappeared several days ago during her lunchtime. The odd thing is she told no one where she was going and left her cellphone and belongings in her locker. When Arlette's mutilated body was found her case became high profile because she was the niece of the tribal president.
When Mercy found out Arlette's wasn't the first body to show up she pushed to find out more information. She ended up assigned to the basement FBI archives, not sure if she was really searching for proof or if she had been demoted.
Her personal interest in the case and her gut feelings and strong desire to solve this case placed her at odds with Special Agent Turnbull, her acting supervisor.
On a personal note, Mercy and Sheriff Mason Dawson have been living together on her ranch, and were trying to keep their jobs separate from their personal lives as much as they could. When Mason's young son came to live with them, a whole other dynamic entered their relationship. With challenges on all sides, Mercy continues to push forward despite the opposition aimed her way.
Merciless
, the third book in the Mercy Gunderson series, was written by Lori Armstrong. The previous two are
Mercy Kill
and
No Mercy
. Armstrong has created a complicated character who we first met as a former black-ops sniper. The character has evolved from book to book, but still struggles with her past.
The author writes with depth and probes deeply into the psyche of her characters. Readers are taken into the darkness of the minds of the good and the bad, and sometimes it's difficult to tell who is really on the side of the law.
Sometimes situations happen in our lives that can push us over the edge where we are unable to draw the line between right and wrong. Through her main character, Armstrong takes us to that place where we must decide whether that line has been crossed. And that is the power of these novels and what draws us back in to see where Mercy is going next in her life.
A special thank you goes to Touchstone for providing a complimentary copy of
Merciless
for our review. If you are interested in any of Lori Armstrong's novels, they are available at
Amazon
.
You Should Also Read:
Mercy Kill Review
No Mercy Review
Bitter Recoil Review


Related Articles
Editor's Picks Articles
Top Ten Articles
Previous Features
Site Map



Follow @MysteryBooksEd
Tweet



Content copyright © 2018 by Edie Dykeman. All rights reserved.
This content was written by Edie Dykeman. If you wish to use this content in any manner, you need written permission. Contact Edie Dykeman for details.