Abraham - 1 God, 3 Wives, 5 Religions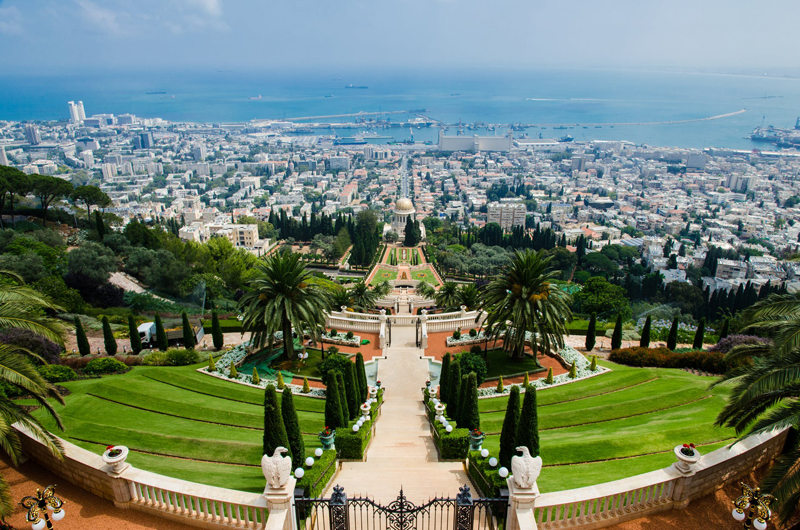 A review of Francis Worthington's entertaining and enlightening book.

The story of Abraham goes way beyond the Sunday School Bible stories of my youth. It is not only about the history of monotheism, but also the development of human culture in general. Understanding the concepts (and the symbols!) of theology within the context of what daily life was like in the Middle East 4000 years ago makes sense of the stories I grew up with. And it explains why millions of people can revere the same man, but continue to fight with each other over differences in religious interpretation!

Despite obviously huge amounts of research, this book doesn't read like a dry, scholarly tome. The author has a light and lively style and describes the story of one of the most significant figures in religious history as drama for all ages. She deals with the inevitable gaps in historical record with a combination of sociological and theological surmises. She is always honest about the quality of those 'guesses' based upon the bits of information available and her understanding of cultural bias of the times. Even then, she does not insist on her opinion, but suggests a hypothesis and supplies the bases for her reasoning.

This biography of Abraham's life includes description of the land and culture of his birth, his marriages and children, his travels--including several exiles that resulted from his unpopular attachment to a single god. Further, it traces the historical and biological genealogy of five different religions--Christianity, Judaism, Islam, the Bábí and Bahá'í Faiths--back to their single source.

The final chapters interested me especially, because genetics is an unexpected component of religious history. They consider the spread of common DNA throughout the peoples of the world as well as the spiritual ancestry that Bahá'ís believe unites all humanity into one family. Did you know that all the peoples of the world are the children of Abraham, statistically speaking?!

Pick up this book and read about our common Ancestor: Abraham: One God, Three Wives, Five Religions, Frances Worthington. Bahá'í Publishing, Wilmette, IL USA 2011. The book also has 2 appendices, plus notes, an extensive bibliography, and an index. It's worth the read just for that list of references! Available from Amazon.com, www.bahaibookstore.com, and libraries.

* I am not affiliated with any of these businesses, and purchased this book for myself.
You Should Also Read:
All Religions are One
The Eternal Covenant
What is a Manifestation of God


Related Articles
Editor's Picks Articles
Top Ten Articles
Previous Features
Site Map





Content copyright © 2023 by Cheryll Schuette. All rights reserved.
This content was written by Cheryll Schuette. If you wish to use this content in any manner, you need written permission. Contact Cheryll Schuette for details.