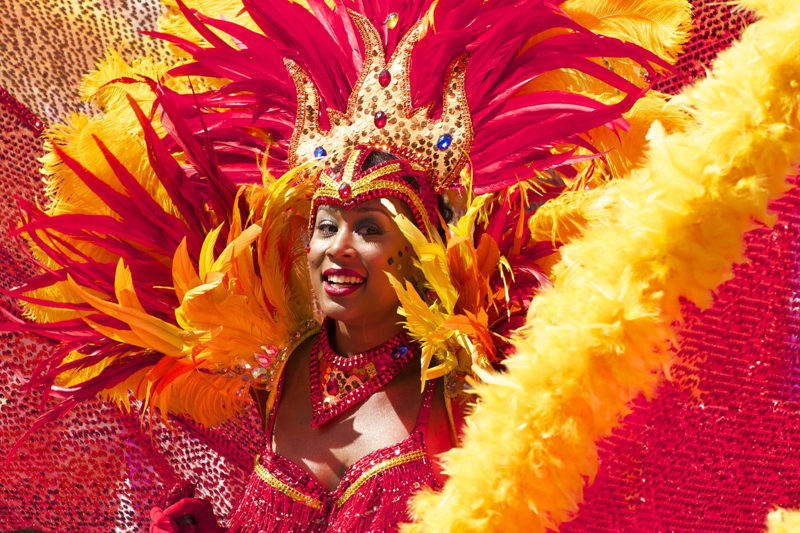 Living in Latin America can be very feasible on a lot less money than is required to live in the United States. Costa Rica has an excellent healthcare system, perfect climate, incredible beaches, mountain cloud forests, rain forests, incredible biodiversity and is a world leader in sustainable living. In Costa Rica, you have access to modern shopping malls and high speed internet. But even with all the modern conveniences available, the Costa Rican lifestyle is much more relaxed.

When we retire, most of us want to jump off the fast-track to enjoy the fruits of our many years of labor. We would like to enjoy a slower, easier pace of living. We want to have time to enjoy life in a warm, embracing climate. We may want adventures such as hiking, biking, kayaking, surfing or white water rafting. Maybe we prefer more laid back pastimes such as gardening, visiting orchid growers, learning how coffee is made, watching chocolate being made, soaking in a hot spring or just being a surf bum.

Costa Rica is one country that has it all. The climate is perfect from the tropical beaches to the cool, verdant mountains of the Central Valley. In Costa Rica, there is a climate for every taste except cold. With all the comforts of home at a fraction of the cost, you can afford to retire in El Jardin de las Americas (The Garden of the Americas). Paradise!

In Costa Rica you are able to eat fresh fruits and vegetables all year round. The typical Costa Rican diet is healthy and inexpensive. If you must have name brand imported products the prices will be higher, comparable to U.S. prices. A Costa Rican breakfast or lunch in a restaurant or Soda will cost around three or four U.S. dollars.

A major concern for retirees is healthcare. In Costa Rica there is no need for apprehension. The World Health Organization (WHO), an agency of the United Nations, acclaims Costa Rica for its remarkable government-run healthcare system. WHO has ranked Costa Rica's healthcare as superior to the U.S. healthcare system, although the healthcare spending is eighty-seven percent less per capita. Significantly, Costa Rica gets these high health care rankings while providing free health care to about eighty-six percent of the population. Pensionados (retirees) can be covered under the plan for a very insignificant cost. Retirees can be assured of receiving first class medical care.

Another concern for people moving abroad is safety and security. Costa Rica has a stable democratic government and abolished its army in 1949. The literacy rate is almost one hundred per cent. Costa Ricans are well-educated and well-informed. Costa Rican society is rooted in family, education and health. Costa Ricans are proud that sustainable development is woven into the framework of their society and is at the heart of the Costa Rican development strategy.

Costa Rica is well on the way to becoming the world's first carbon-neutral country. An astounding ninety-nine per cent of Costa Rica's energy is from renewable resources. Considerable advancement has been made in the environment through wide-ranging preservation of large tracts of land. About twenty-six percent (a percentage that is among the highest in the world) of Costa Rica has been preserved as national parks, reserves and conservation areas.

San Jose, the capital city located in the central valley, has modern shopping malls and top-notch hospitals. Reliable high-speed Internet is available just about everywhere. Costa Rica is only a few hours away with direct flights from most U.S. international airports.

Costa Rica has one of the lowest poverty indexes in the world. The standard of living is high, yet the cost of living is low. You can understand how Costa Rica attained its flawless international reputation. Go for a visit and join approximately ten thousand U.S. ex-patriots already living there. You might decide to stay!



Related Articles
Editor's Picks Articles
Top Ten Articles
Previous Features
Site Map





Content copyright © 2022 by Valerie Aguilar. All rights reserved.
This content was written by Valerie Aguilar. If you wish to use this content in any manner, you need written permission. Contact Valerie D. Aguilar for details.