Hispanic Culture Site Map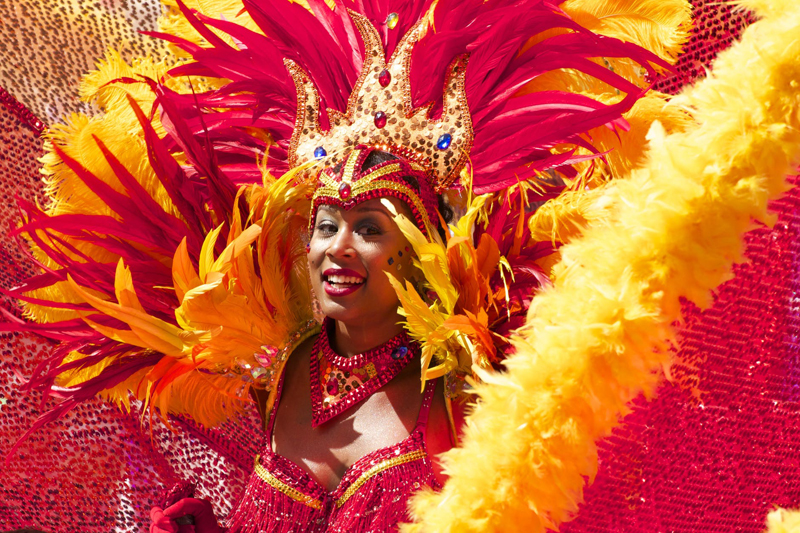 All of the articles here on the Hispanic Culture Site are organized into categories. Browse through these categories to find the content you're looking for.
Arts and Literature
Articles in Arts and Literature will include discussion of Latin American artists, writers and their works, arts and crafts.
Business
Here you will find resources for and about Hispanic business.
Cuisine
Learn the history of Latin American dishes along with the recipies so you may serve your friends and family delicious meals while passing along the cultural origins of the dish.
Family
Is there any difference between being in a Hispanic Family and any other family? What does it mean and how do we come to understand what the differences are?
History
Learn about the history of the various indigenous populations in the Americas, the Spanish conquest and the development of the countries of Latin America.
Holidays
There are no people in the world who have more holidays, religious feast days and general celebrations of life than do the Latin Americans.
Indigenous Americans
This section will discuss the various cultures of the pre-Colombian people of Latin America such as the Maya, Aztec, Inca, Olmec and many more.
Notable Characters
You will find articles about fascinating and famous Latin Americans from the past to the present.
Products
Here we will discuss the most important products of Latin American countries.
Reviews
Looking for a good book or music? Here you may check out reviews of great new releases and classic favorites by Latin American authors and artists.
Travel
This is the section to learn all about travel in Latin America from medical tourism and family vacations to retirement destinations.
Be sure to visit the
Hispanic Culture Archives
for all the articles!
Editor's Picks Articles
Top Ten Articles
Previous Features
Site Map