Freeing Yourself From Past Mistakes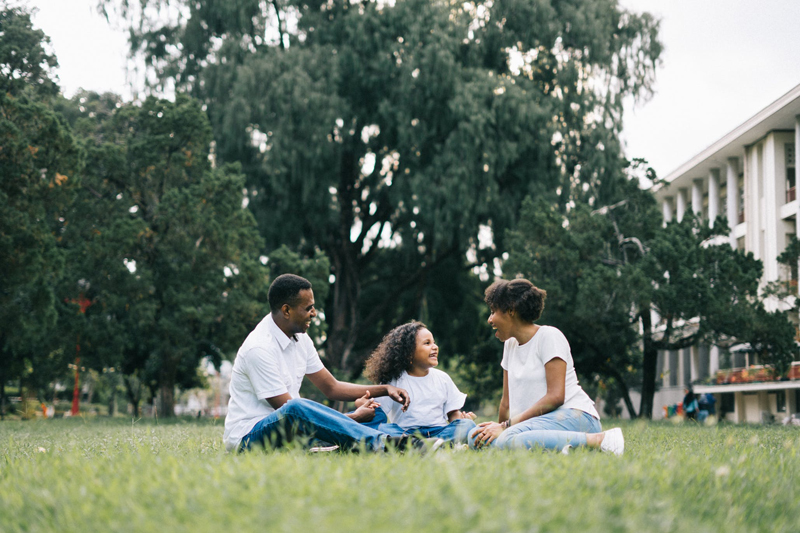 Many of us are linger in the past; unable to let go and receive the fullness of what God has for us. If we are going to be and do all that God has spoken over our lives, we must learn to forgive ourselves for the mistakes we have made in the past. Even the ones we feel are unforgivable.

God has already loosed the chains; now it's time for you to go forth and break free from all guilt and shame.

Isaiah 61:3 "To appoint unto them that mourn in Zion, to give unto them a garland for ashes, the oil of joy for mourning, the garment of praise for the spirit of heaviness; that they may be called trees of righteousness, the planting of Jehovah, that he may be glorified."

How great is our God? It is His intent to give us beauty for our ashes. To take the most horrific things in our lives and use it to His glory. To turn all the rotten things in our lives; all the poor choices; all the blundering actions, and make them a stepping stone to our success in Him.

We hold ourselves back from receiving all of God's grace and mercy when we fail to forgive ourselves.
That got me to thinking. It got my heart to searching and really going into areas of self that I haven't looked at in a while. I learned a long time ago that we are excellent at hiding the truth from ourselves. But, when the Spirit of God is residing in you, all that is hidden will eventually be revealed. And God knows just when.

We go forth in our lives like everything is fine. People ask us how we are, and we answer fine. However, there are a number of us who have not been honest with ourselves. There many of us that have been holding on to the past and the mistakes we have made and can't seem to forgive ourselves.

How do we know when we have not forgiven ourselves? When we can look at our lives and have deep regrets and sorrows, and continue to wish we would have done this or that, and find ourselves growing mournful or depressed. When you are unable to see what is good right in front of you. When you are always making the statement: "I wish I had of done...".

We have such a difficult time of forgiving ourselves and receiving the grace of God in our lives. We are our own worst enemy. Our minds can be our greatest obstacle. Because it is our thoughts that govern our actions or non-action. It is in our mind that we constantly go over things. It is in our mind that Satan seeks to invade and take over. And if given the opportunity, he will take up residence until his thoughts have become our thoughts and we can no longer hear or receive, or even believe what God has ordained for us. Let alone, be able to accept the fact that God has forgiven us, and we can forgive ourselves.

So you made a mistake. You messed up. You screwed up royally!! Well guess what? You weren't the first, and you won't be the last. And you can be certain that God has seen it all. Take your cue from God: FORGIVE YOURSELF!!! Let all of that go and move on. Don't allow your un forgiveness of self makes you miss what God has for you; blinding you, and blocking you from peace and God's best for you...and not too mention good health!

We never know exactly how long we have on this earth. God has created us to do a good work. To live life abundantly. And in order for us to do that, we must be free. Free from all things that would hinder us. Allow the mercy and grace of God to surround you and penetrate your heart, soul, and mind. Allow His forgiveness to lead you to a place of self forgiveness. God has much for you. So, go and get it!


You Should Also Read:
A Love Letter From God
Choosing To Live
Don't Give Up On You


Related Articles
Editor's Picks Articles
Top Ten Articles
Previous Features
Site Map





Content copyright © 2023 by Ruthe McDonald. All rights reserved.
This content was written by Ruthe McDonald. If you wish to use this content in any manner, you need written permission. Contact Ruthe McDonald for details.