The House on Mango Street - Book Review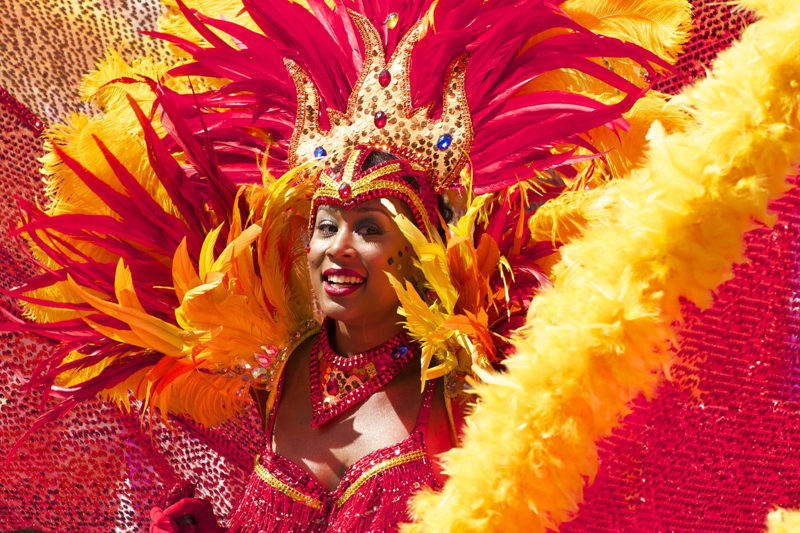 It is rather daunting to write a review of a book that has been around for almost thirty years. This little book has such a profound impact on Hispanic Culture that I am compelled to review it for my readers. Sandra Cisneros' novel, The House on Mango Street, first published in 1984 is a bittersweet novel of a young Latina coming of age in an impoverished Chicago neighborhood. In the time that has passed since Ms. Cisneros first penned the story, it has become part of the literary canon. The House on Mango Street is taught in middle school, high school and at the undergraduate level.

The novel is written in the first person point of view of the protagonist, Esperanza Cordero, in a series of charming vignettes. Each vignette is like a photograph that reveals a part of Esperanza's personality. In the beginning the vignettes are written as a child and successively reflect Esperanza's budding maturity over the period of one year. Each vignette is different, sad, funny, fierce, frightening and dreamy and all of them are so entertaining and engaging.

The House on Mango Street speaks to young people's isolation and solitude. I wish I had been able to read this book as an adolescent. I do believe it would have impacted my life and encouraged me to follow my dream. The message of The House on Mango Street is that you must invent your life as you go. Esperanza looks at the women she knows and says she does not want to go that way. She is trying to create herself without a role model and with no example that she finds acceptable.

Esperanza knows she does not want to follow in the footsteps of her mother who sings opera like a diva and could have been somebody had she not followed the traditional role of marriage and family. Esperanza describes the women of her neighborhood and the reasons that she dreads the thought of becoming like them. Esperanza is looking for "another way to be," something other than what she might inherit from her male dominated culture.

Qué afortunado somos. How lucky we are that Cisneros has such a lyrical voice. My favorite line in the story is in the vignette about "The Earl of Tennessee." Esperanza says, "He has two little black dogs that go everywhere with him. They don't walk like ordinary dogs, but leap and somersault like an apostrophe and a comma." Como vivo. What a vivid and original description. Esperanza dreams that she should be like a man who leaves the table without picking up the dishes. Esperanza describes the lives of women in the starkest reality of housework, child rearing and serving their men in every way. Many young girls must think the same thoughts without being able to express them so eloquently.

Esperanza rejects her neighborhood, and the lives of her mother and the other women of the neighborhood. There is a vast world of humanity in this singular novel. Just read it and keep rereading it and look deeper each time. You will see the humor, the rhythm, the poetry and more.

I received no compensation for this review. I used my personal copy of The House on Mango Street which I have owned for years.

You can get your own copy of The House on Mango Street from Amazon below.



Usted puede conseguir su copia de la Casa en la Calle de Mango en español del Amazonas.




Related Articles
Editor's Picks Articles
Top Ten Articles
Previous Features
Site Map





Content copyright © 2022 by Valerie Aguilar. All rights reserved.
This content was written by Valerie Aguilar. If you wish to use this content in any manner, you need written permission. Contact Valerie D. Aguilar for details.