How the Zebra Got its Stripes – Book Review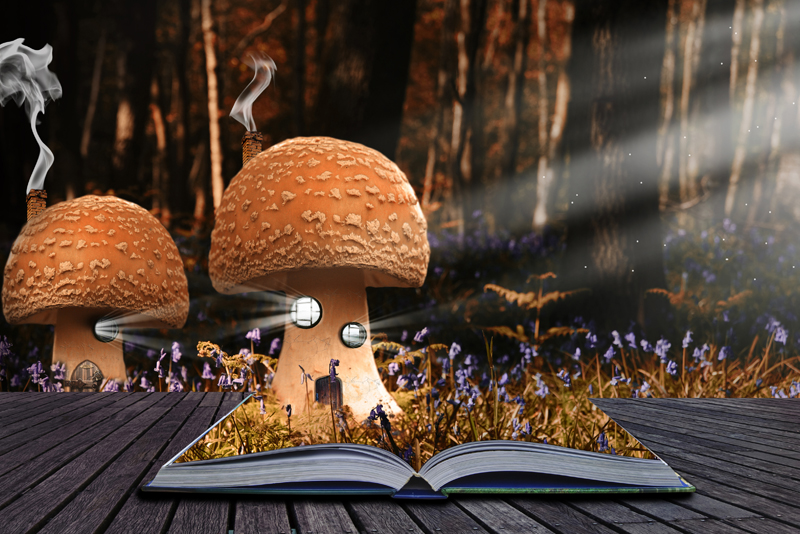 Throughout the world children hear animal stories during their childhood.
How the Zebra got its stripes; a collection of stories and pictures by the children of Kenya.
These stories are passed down from one generation to the next generation and on and on. Because animals are so important in many cultures and because the children are familiar with animals they are often used to teach morals.
This book is the outcome of a project of the Wildlife Clubs of Kenya. The children involved were to go home over a school holiday and talk to their elders about animal stories and then bring back the stories.
Going through and choosing from the nearly 300 stories which were written and submitted was a very big task. The tales were then illustrated by the children and the book went to publication.
What started as a small project became a beautiful legacy of Africa's rich cultural heritage.
By reading the stories included in this book you can find out "How the Zebra Got its Stripes", or "Why the Elephant is so Big", or "Why Lions Roar". There is much to learn - read the stories about "The Cleverness of the Hare" and "Why Bats face Downward" and many others. The artwork is bright and vibrant and full of color.
How the Zebra Got its Stripes
In this Maasai legend the Zebras and Donkeys were brothers and sisters coming from the same parents. There was to be a meeting to choose a leader as there was no king or queen or any type of leader. There was to be a big contest and there were prizes to be won. The Donkey and Zebra wanted to decorate or beatify themselves to win the prize. It was decided that Donkey would go first and paint thick stripes of black and white on the Zebra, and then Zebra was to paint Donkey.
Donkey painted carefully with a wide brush and a bucket of white paint and a bucket of black paint. It just took so long and he had done such a good job that time ran out and so when Zebra was finished he just ran off and he left his brother Donkey un-beautified. Donkey tried to beautify himself but he failed and that is why Donkeys are so few colors.
Zebra won a prize but now Donkey and Zebra did not stay together and were not friends any longer.
This book is part of my personal library.


Related Articles
Editor's Picks Articles
Top Ten Articles
Previous Features
Site Map





Content copyright © 2022 by Launa Stout. All rights reserved.
This content was written by Launa Stout. If you wish to use this content in any manner, you need written permission. Contact Launa Stout for details.