The Magic of a Library Card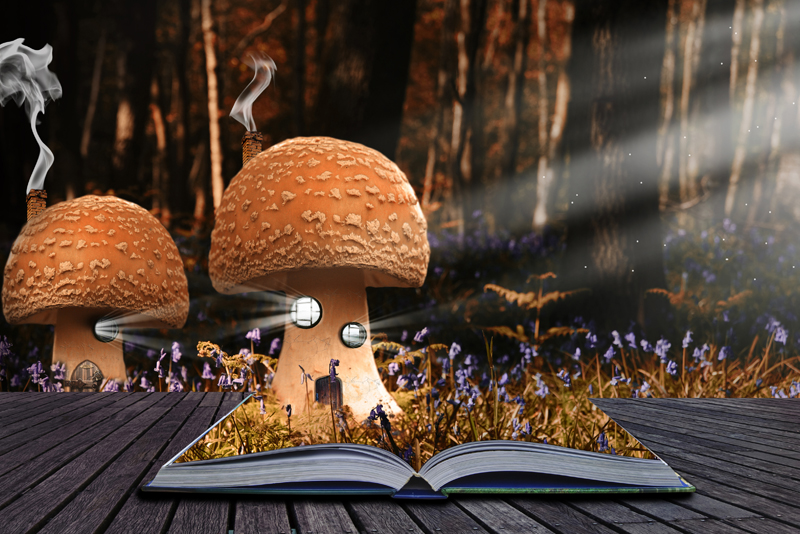 I have a family of readers. Some have read early and some had to work at it a bit more. Almost as soon as each one could read we take the trek to the library so they could stand in line to get a library card of their very own.
Having a houseful of library cards was a distinct advantage for our family.
We have discovered that it seems as though each library has their own rules about checking out books. We have moved many times so have many different library experiences. One place we lived it was possible to check out 10 books with one library card. Ten books might seem like a lot of books to some kids, but to my oldest son it was not nearly enough.
He was ten and felt he was old enough to ride his bike to the library. He wanted to take all four of our library cards figuring out that he would be able to check out forty books and have enough to read for a whole week. The route between our house and the library had many one-way roads. It was impossible to drive the route he would need to ride. It was with a mother's worry that I let him head off to the library that day in June.
He was so excited just imagining what books he would choose. Would he be able to choose a few "Choose your own Adventure", a few science fiction and fantasy? What if there were no copies of Encyclopedia Brown or the Great Brain? Would the library have the book he needed for his science fair project on the Tesla Coil?
It seemed like hours before he returned. It did take him longer than I thought it would, but I tried to factor in the thrill of choosing forty books. How long would it actually take him? Would the back-pack hold all the books? I was fretting and worrying but I had promised him this adventure and I had to have faith that he would return unharmed.
He finally rode up in front of the house with the thrill of accomplishment on his face and a bulging backpack on his back.
His version of the trip home: he had been so excited with all the great books he had just checked out that he decided to read one as he was riding home. His rationalization was that all the one-way streets through the neighborhoods were pretty slow-going, and he really wanted to dive into a book.
Riding along and reading his book he finally raised his eyes to discover that nothing looked familiar. He was a bit worried but decided to ride to the corner to see what he could see. When he got to the corner of what was a busy street, way off in the distance he saw the house of his friend. Now he didn't feel lost, after all he knew how to get home from his friends house. He rode over to his friend's house and then headed on home.
I love having kids who love to read.


Related Articles
Editor's Picks Articles
Top Ten Articles
Previous Features
Site Map





Content copyright © 2022 by Launa Stout. All rights reserved.
This content was written by Launa Stout. If you wish to use this content in any manner, you need written permission. Contact Launa Stout for details.