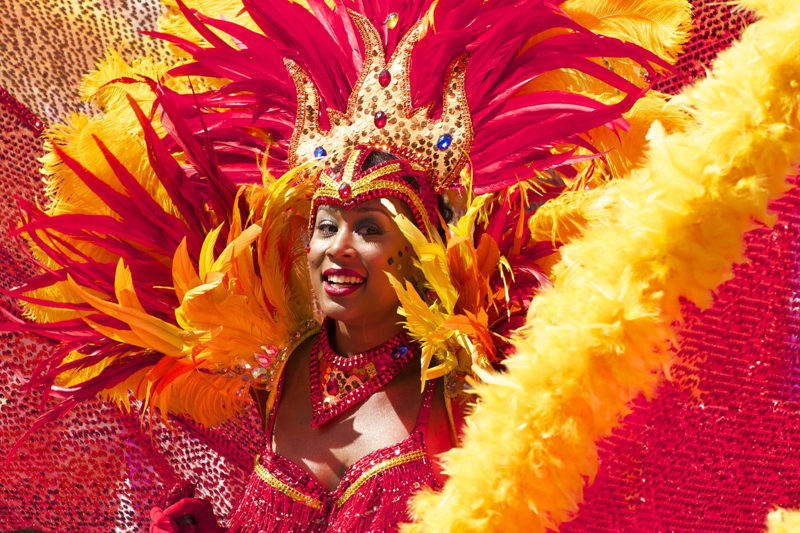 Life is not easy for the majority in Guatemala. There is a vast population of descendants of the indigenous people struggling for survival. They have kept their traditions, language, arts and crafts alive for over a thousand years through isolation from mainstream society. Guatemala's landscape is rugged and roads into rural areas are few.

Guatemala has the largest population of all the countries in Central America with over fourteen million people. Poverty in Guatemala is among the highest in Latin America, with 60 % living in extreme poverty and another 20% to 30% living just above extreme poverty. Fertility is high as is infant mortality. The standard of living is the lowest in Central America and among the lowest in the Western Hemisphere. Poor nutrition and lack of access to good health care contributors to the low standard of living.

Poverty in Guatemala is extensive and deep-rooted. Over half of the population subsists in rural areas and the rural population represents a preponderance of the country's poor. The poverty and isolation of the rural communities is exacerbated by the rugged terrain and lack of roads. This effectively keeps the rural people isolated and unable to share in the social, economic and political mainstream of the society.

Agriculture is an important part of Guatemala's economy and employs about forty per cent of the population. Farming is challenging because of the terrain. Thick forests and steep mountains minimize the arable land available for farming. Most farming is done on the steep mountain slopes with no irrigation.
The literacy rate is about sixty-nine per cent, one of the lowest in Central America. Officially Guatemala provides free education to children between the ages of 7 and 14, yet less than half of Guatemalan children attend elementary school and most of those do not finish. Children attend elementary school for an average of just over 2 years and in rural areas the number drops to less than 1.5 years.

Indigenous children face many obstacles in getting an education. There are few schools in rural areas and with more than half the population living below the poverty line, many rural and indigenous children are forced to drop out of elementary school to help support their families or because they are unable to afford the cost of uniforms, books, supplies and transportation. They also face the additional problem of the language barrier since they typically speak only their native language.

Though life is tough for the isolated indigenous communities in Guatemala, there is much to learn from them. The vast population of indigenous people has kept their traditions, language, arts and crafts alive for over a thousand years through isolation from mainstream society. It is common to see women practicing ancient crafts and the colorful native attire which varies according to the village. This society is rich with ancestral culture that has remained the same for centuries inviting further in depth study.
You Should Also Read:
http://www.bellaonline.com/articles/art35185.asp


Related Articles
Editor's Picks Articles
Top Ten Articles
Previous Features
Site Map





Content copyright © 2023 by Valerie Aguilar. All rights reserved.
This content was written by Valerie Aguilar. If you wish to use this content in any manner, you need written permission. Contact Valerie D. Aguilar for details.