A Quiet Place - Book Review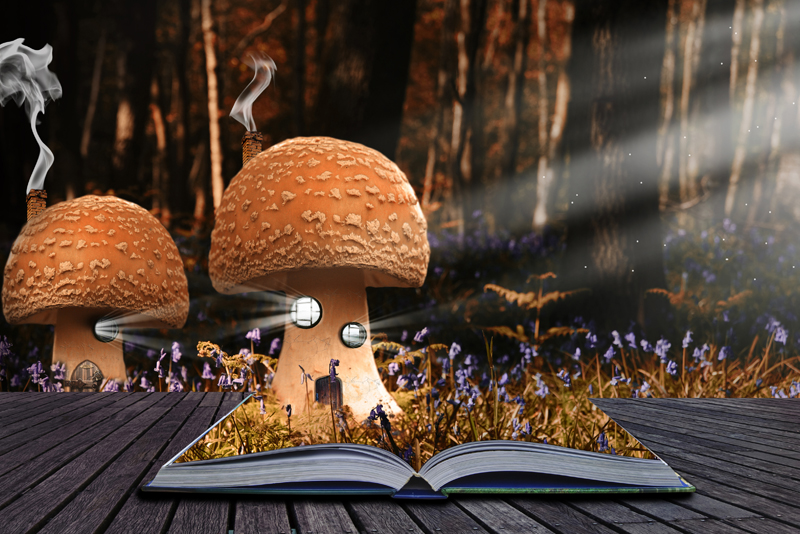 Sometimes a boy needs a quiet place away from the bustle and noise of everyday.

A Quiet Place by Douglas Wood and illustrated by Dan Andreasen.

This book is beautifully and realistically illustrated. The cover shows a young boy, clad in sneakers and with the cuffs of his blue jeans rolled up reclining in a log stump that he imagines being his chair.

The premise of the book opens with a young boy of about ten standing against a building. The look on his face is a bit worried, his eyes show concern. In the background you can clearly see apartment buildings, skyscrapers, and traffic lights.

The next pages shows the rest of the background picture which now also includes an airplane, cars streaming by, mothers and children walking by, an above ground train and all things that bring together a cacophony of big city noises.

They boy now covers his ears and the text reminds us that we all need a place to rest our ears from all the bells, whistles, engines, horns, radios and grown-ups talking. And that sometimes even grown-ups need a quiet place, but that it can be hard to find a quiet place because you have to know where to look.

You can look under a bush and pretend to be far away digging for pirate treasure – until someone calls you in to do your chores. You can look in the woods, unless they are too dark and deep… You can look at the sea and imagine yourself to be an explorer, unless you don't like the sea… You could check out the desert, unless it is too dry… Sit by a pond, quietly fishing, unless the fish aren't biting… Pretend you are a caveman in a deep cavern, but it's too damp… At the top of a hill where the clouds float by might be a good place, unless you are too tired to climb...Lie down in a snow drift and it might be a quiet place, unless it is too warm for snow… Take a visit to a museum and look deep into the pictures and climb into their magic window or go to a secret, quiet corner of the library.

Or maybe best of all is to go home, do your chores, read your own books, think your own thoughts, and find the quiet place that may be the best of all because you can always go there, no matter where you are… because… it's deep inside you.

Other books by Douglas Wood:
• Old Turtle
• Grandad's Prayers of the Earth
• What Dads Can't Do
• What Mom' Can't Do

This book is from my collection.




Related Articles
Editor's Picks Articles
Top Ten Articles
Previous Features
Site Map





Content copyright © 2023 by Launa Stout. All rights reserved.
This content was written by Launa Stout. If you wish to use this content in any manner, you need written permission. Contact Launa Stout for details.