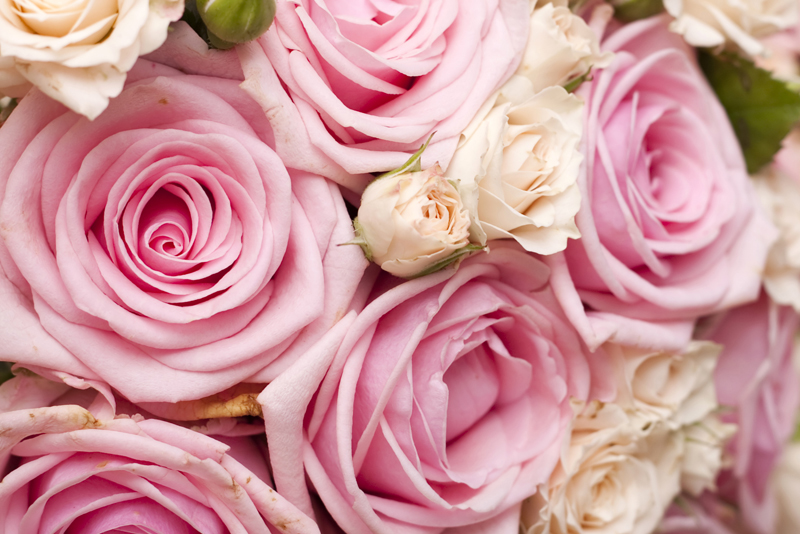 We are all sensitive to smell and nothing beats a pleasant scent to instantly perk up your mood or make a good impression at the workplace or anywhere you need to get noticed. That is why the use of perfume is a significant part of our everyday life, from soaps to shampoos to colognes to expensive scents, you are making a statement whether consciously or subconsciously.
Perfumes Give You Personal Power
One good thing about using scent as part of your overall package, is that only you know which is best for you. So no matter what big brands say, you have total control in choosing what scent gives you the most pleasure. Successful people often have signature scents. It is not only a significant part of their image but also helps re-assert their presence both in and out of the boardroom.
If you have just discovered the power of using scents in your daily activities, you can start experimenting with scented body spray mist. You can alternate two different scents that represent your personality, the lighter one during the day and the stronger type for after-office affairs.
Choosing your personal scent takes time since you need to observe how the smell works with your body chemistry. If you favor certain essential oils, it can be a great starting point in this exciting journey. Hints of peppermint or citrus scents can energize you so you can try using them during the day or when your social calendar is full so you can feel your best.
Although choosing scents is very personal, you may also need to consider its effects on the people that you meet during the course of your business. Do they respond positively to your ideas when you are wearing subtle perfume or do they get more friendly when you are using heavier scents?
Finding Balance and Confidence With Natural Perfumes
As you learn how you respond to certain scents and how they affect others that you interact with, you can find the perfect balance to use it as a powerful tool to use while you perform personal and professional tasks.
Some people get reactions when their skin is sprayed on with scents. This doesn't mean that you cannot use any. If you have sensitive skin, try natural perfume. There are many organic shops that offer their own blend and can even personalize a scent for you. Depending on the formulation, you may need to apply scents every four or eight hours to keep it fresh and smelling its best.
If you are too busy to keep track of time and don't want to bring your bottle of scent with you, you may start using essential oils for natural skin and hair care products. Using different products with the same scent will give you a nice, subtle smell all day. Often, your hair can keep the smell longer than your skin so you don't need to spray the scent often.
You can be confident that although your perfume wears off after a few hours, the lotion and shampoo that you used will keep you smelling good.
Life Never Smelled So Sweet!
Juliette's Website
https://www.nyrajuskincare.com


Related Articles
Editor's Picks Articles
Top Ten Articles
Previous Features
Site Map





Content copyright © 2021 by Juliette Samuel. All rights reserved.
This content was written by Juliette Samuel. If you wish to use this content in any manner, you need written permission. Contact Juliette Samuel for details.