Technology – love it or hate it?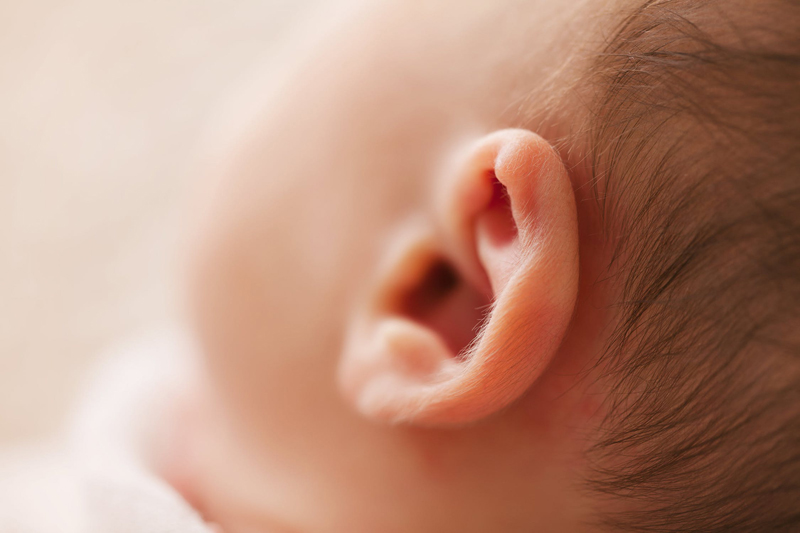 We keep hearing that technology has never been better for those who are deaf. We can keep in touch with all these magic mobile devices we now have at our finger tips. But are they always good?

Anyone with a computer will tell you they have a love/hate relationship with it. And the same goes for a tablet or mobile phone. I have been trying to work out how to get movie subtitles on my tablet so I can watch movies on our tv which aren't subtitled.

I should mention can hear and understand movies fine without subtitles, provided I can plug my cochlear processors into the sound system via an infrared system. Otherwise I need the sound just that bit too loud and this causes distortion for me and frustration for my husband (who has excellent hearing). But we can't work out how to plug my infrared device into our sound system which will not cut out the sound through the speakers for DVDs. It works fine for television – ie I can get the sound direct to my processors while still getting sound through the speakers – but this 'smart' tv and surround sound system doesn't seem to have the same option for DVDs. (And believe me we've tried every button, menu, cord and combination we can think of!!!)

Anyway – I thought if I could download the subtitles then I would have just that little bit of extra help and we could enjoy a DVD movie together. So I started searching the internet. Subtitles for movies produced a plethora of sites, most of which were about movie theatres which provided subtitles or foreign films. (why can I never find these when I'm looking for them!).
Eventually I found a site which has the subtitles and I downloaded the file for the movie we wanted to watch. I have no idea where the file went (Android is very different to PC and doesn't seem to work with the logic I'm used to).

So I hunted on the internet –looking for how to download and watch movies with subtitles and eventually found I need to download an MKV player (whatever that is). So downloaded and installed this. The instructions then said it was best to find the movie subtitles within the MKV player program – but all the icons are just plain yellow folders! And there are dozens of them.

My husband took over and eventually found the right subtitle folder. When he double clicked on it the 'select a program to open with' dialogue box came up and none of them were MKV Player. Opening the file in html shows we have the right file and we can see all the timings and so on, so the subtitles will sync with the movie, but so far neither of us has been able to work out how to get the MKV player working.

So it's back to the drawing board. It's taken a couple of hours of patience (and not so much patience) and we are no further forward than before we started. Technology is great, but we all need training in how to use it and how to make the most of it. I'll update you when/if I manage to get it working! If anyone has any suggestions please email me!

You Should Also Read:
Captioning/subtitles for the deaf
Substitles, Open and Closed Captions
Assistive listening devices


Related Articles
Editor's Picks Articles
Top Ten Articles
Previous Features
Site Map





Content copyright © 2019 by Felicity Bleckly. All rights reserved.
This content was written by Felicity Bleckly. If you wish to use this content in any manner, you need written permission. Contact Felicity Bleckly for details.