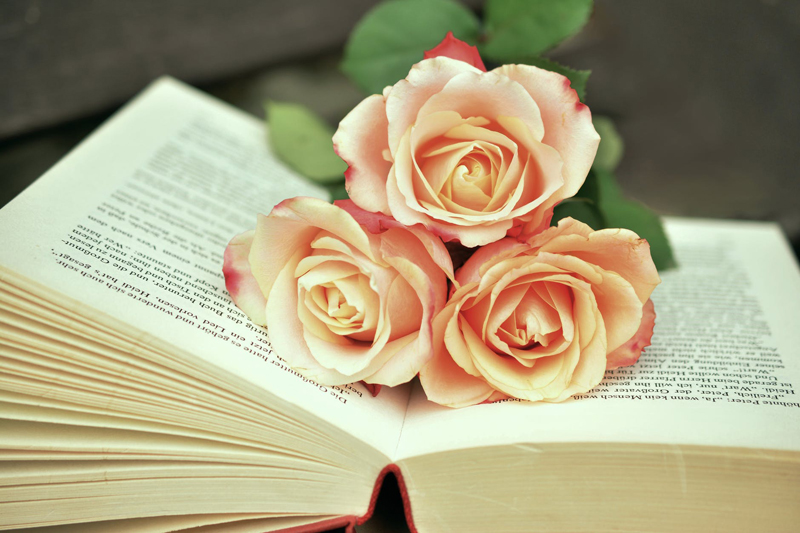 With students returning to school, many parents are looking for a secular series that they can feel comfortable permitting their children to read. I sought out the advice of some Christian parents and the Magic Tree House series by Mary Osborne was suggested. Equipped with my laptop and a latte, I set-up camp at Barnes and Noble and surrounded myself with several of the books in the series. The back of the books have a recommended reading level which is normally second and third grade. Our family has known children, however, who have continued to read the books well into their middle school years. The books are well written and well illustrated. I would recommend them for advanced first through fourth grade. At time of writing, there were 39 volumes in the series covering an assortment of topics from history to science. Each book, while telling a tale, presents pertinent facts to the time period or event that is the book's topic. Since there are accompanying Magic Tree House Research Guides available for several subjects, the books would make a valuable addition to a home school program.

I must add a cautionary statement for parents who censure all magical references and make-believe from their children's reading lists. The wizard of the book is Morgan LaFay. If you research her, you will find some sites that list her as the witch, Morganna. She is associated with the lore surrounding King Arthur and Merlin. The magical representations in this series surround Morgan's ability to use the tree house to transport the children to other time periods so that they can have a first-hand learning experience.

I struggled with the acceptability of the use of Morgan. Children are impressionable and often not capable of grasping the difference in acceptability of one magical reference over another. The Bible takes a clear stand against magic and sorcery. Series that innocently use such vices are openning our children's minds to Satan's strongmen. I am acquainted with people who permit fantasy and those who ban all nursery rhyme and Disney from their chilren's lives. Seeking my reader's opinions because of this impending review, I openned up a forum discussion a few weeks ago. Most answers mirrored those of my friends. It is up to parents to discuss the topic of magic and fantasy with their children to ensure a biblical understanding. The books are well written, useful learning tools. I leave it up to you to decide where your family falls on the issue of fantasy.

Magic Tree House #2: The Night At Dawn, Mary Pope Osborne, Random House, NY NY, 1993.

Follow the adventures of Jack and his younger sister as they discover a book on medieval knights and castles. Transported back in time, the children get to see the inner workings of a castle at feast time. Once caught inside, they narrowly escape from the dungeon. With the help of a black knight, they escape to the tree house and are transported back home.

Magic Tree House Research Guide: Knights and Castles, Osborne, Will and Mary Pope, Random House, NY, NY 2000.

Using Jack and Annie as the narrators, the authors present accompanying facts about life during the middle ages. The book presents the history of the feudal system, a brief history of the middle ages and defines the roles of the people in the feudal system. With several facts, illustrations and diagrams, the book is written in easy to understand language. Additional resources are presented at the end.

Magic Tree House #28: High Tide in Hawaii, Osborne, Mary Pope, Random House, NY, NY, 2003

Transported back in time to a Hawaii void of tourists, Jack and Annie learn its history and customs. While there, they experience an earthquake and tsunami. The children arrive back home unscathed.

Magic Tree House Research Guide: Tsunamis and Other Natural Disasters, Osborne, Mary Pope and Natalie Pope Boyce, Random House, NY NY, 2007

The book presents many useful facts and diagrams about tsunamis, earthquakes, volcanos, and landslides. The 2004 Tsunami in Thailand is discussed as well as the formation of Yellowstone Lake and the Mt Saint Helens eruption and landslide. Additional resources are presented at the end.







Related Articles
Editor's Picks Articles
Top Ten Articles
Previous Features
Site Map





Content copyright © 2022 by Lyn Sedmina. All rights reserved.
This content was written by Lyn Sedmina. If you wish to use this content in any manner, you need written permission. Contact Lyn Sedmina for details.