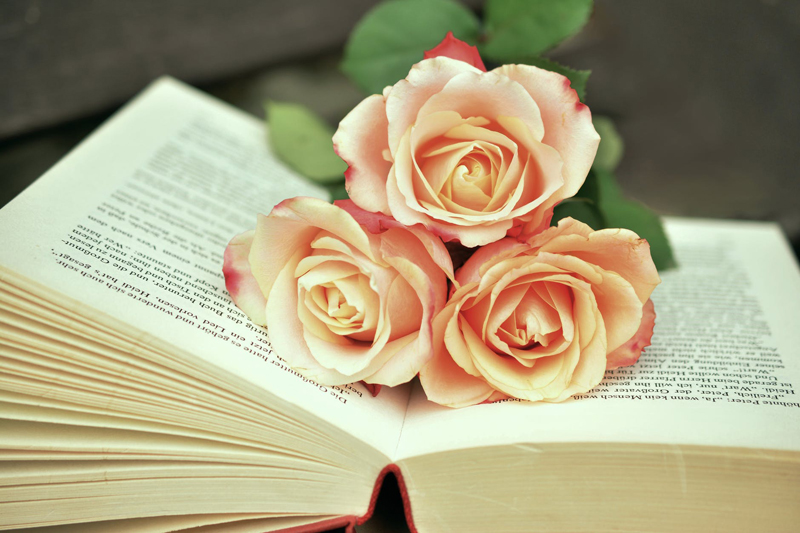 Marriage is one of the oldest institutions in existence, yet, has still not been perfected by man. Indeed, with each passing decade, it appears to be less valued. God intended for a man to leave his family and become one with a woman. The woman was to leave her family and become a helpmeet for her husband. Mosaic law permitted divorce in specific instances, but divorce was not rampant.

Today's society is disposable. We eat take-out from disposable containers, we have plastic cutlery and plates for use at home, we use aluminum pans when we take meals to people; the list could go on and on. When something breaks down, we often make the assessment that it is cheaper and more convenient to purchase a new version than to repair the old. Employers and employees no longer have the same level of loyalty to each other that they did in bygone eras. The pace of society is much faster and we are always thinking ahead and making contingency plans for our lives. We plan because we are involved in many activities that, when combined with work, put a demand on our time and add to the stress in our lives.

Unfortunately, we approach marriage in the same manner. All too often, people enter marriage with an unconscious contingency plan in their minds. Individual bank accounts are retained, apartments are sublet, homes are rented. It's easier this way. However, buried deep in the minds of the individuals is often the thought that it's safer to see if the marriage will last before assets are combined. Though joined together, people attempt to carry on with the lives they had when they were single. Rather than communicate, it has become easier to cite "irreconcilable differences" on court papers. Marriage has become disposable.

As couples forgo church services, marriage counseling is becoming less prevalent. Church attendance has also decreased with each passing generation. We have relegated God to a corner of our lives. In her book, Marriage 101: Building a Life Together By Faith, Jewell R. Powell tells of her own marital discord, subsequent separation, and what led her to make the decision to fight for her marriage.

Full of Bible verses and definitions, each chapter of the book presents relevant biblical examples. Meant to be written in, the chapters are set up partially in workbook format to enable you to record what God is speaking to you through the referenced verses. Included are suggestions for additional articles and resources which can be found on the author's website (www.marriage101.us).

If you are looking for a book to improve your marriage or want to prepare before you are married, I would recommend Marriage 101. Jewell R. Powell is an eloquent writer with the ability to effectively introduce relevant biblical examples and verses into her story in an upbeat, interesting style. An inspiration to all, Jewell lays bare her own life and uses the examples from her marriage in order to teach you how to rely on God and godly principles so that you can improve your own relationship. If you follow her guidance, rely on God and pray, you'll see that one person can truly make a difference in a marriage.

Marriage 101 is available at www.revellbooks.com


Related Articles
Editor's Picks Articles
Top Ten Articles
Previous Features
Site Map





Content copyright © 2023 by Lyn Sedmina. All rights reserved.
This content was written by Lyn Sedmina. If you wish to use this content in any manner, you need written permission. Contact Lyn Sedmina for details.