How To Make Natural Perfume With Essential Oils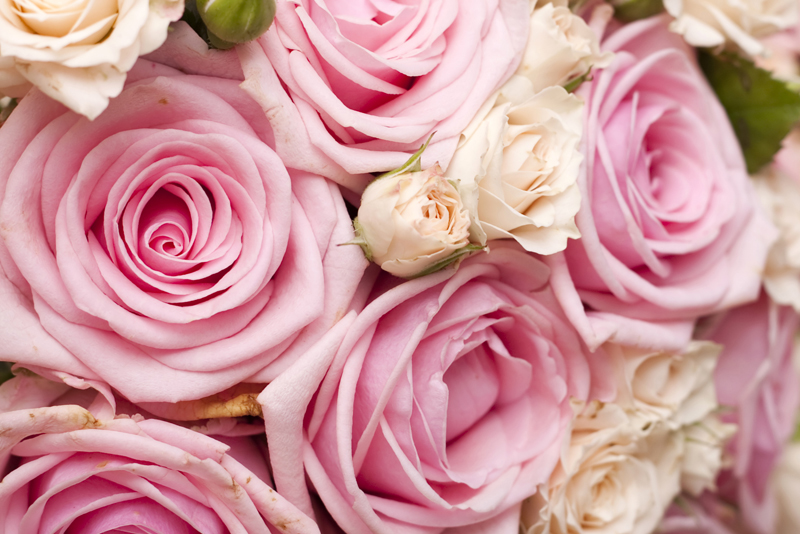 Want to Smell Good Naturally?
You can make a powerful impression by having a signature fragrance. It's not only the clothes or engaging wit that can seal the deal when you go out to meet with friends or impress professional associates, fragrance can complete the image that you want to project.
That is easier said than done though because while it is easy to buy a branded perfume and make it your personal scent, choosing what works with your body chemistry may prove to be challenging.
Aside from fragrance testing, there is another option that you can take if you can't find the right fragrance in a perfume shop. You can have it personalized by going to a reputable perfumery if you have the budget for it or you can do it on your own and have fun in combining your favorite essential oils.
What Does It Take To Make A Natural Perfume Fragrance?

These fragrant oils are available in many shops in varying prices depending on the concentration and brand. If you are just starting and haven't decided which scents to combine, take time to smell the bestsellers so you get the idea why many people like them. This will help you make a short list and start making your own natural perfume.

To make it as natural as possible, go for botanical essences, meaning, those that are extracted from organic sources such as flowers, leaves, fruits, trees or nuts. These are most likely hypoallergenic (which means it is less likely to cause allergic reactions) and gentle on skin because of its natural ingredients.

While it's true that it takes some research and even professional guidance on how to make natural perfume with essential oils, it should not discourage you to experiment. You can safely start by using jojoba oil as base, add up on your favorite oils for middle and top notes before putting pure grain alcohol.

Some use vodka as alternative to alcohol. Use a dark bottle and make sure that it is tightly capped. The combination needs to age for at least a couple of weeks.

After aging your perfume, you may need to filter it to remove sediments and retain only the clear liquid. If the scent is still too strong, you may need to age the concoction longer, say for another week or two. Keep your bottled perfume away from direct sunlight and keep in it a cool place to let the scent mature naturally.

Can Perfumes Set You In The Mood?

In choosing essential oils, pick those that set you in a good mood. Minty or citrusy scents are known to energize you. Lavender has a calming effect which is good if you are just relaxing most parts of the day or want a sound sleep. Exotic Jasmine and Sandalwood are known to invoke the erotic side and create a sensual mood.

Observe too, how the scent changes when applied on your skin. We each have different reactions to scents and simply smelling them from the bottle is not enough to make a choice. Apply the scented oils on your skin and let it unfold throughout the day.

If you have successfully produced the signature scent that you are looking for, you can expand your fragrance line by using essential oils for natural skin and hair care products.

Since you will be using more ingredients for this, you can take lessons or look for online sources to get you started.



Life Never Smelled So Sweet!

Juliette's Website

https://www.nyrajuskincare.com





Related Articles
Editor's Picks Articles
Top Ten Articles
Previous Features
Site Map





Content copyright © 2023 by Juliette Samuel. All rights reserved.
This content was written by Juliette Samuel. If you wish to use this content in any manner, you need written permission. Contact Juliette Samuel for details.