Traditional Tortillas from Beginning to Eaten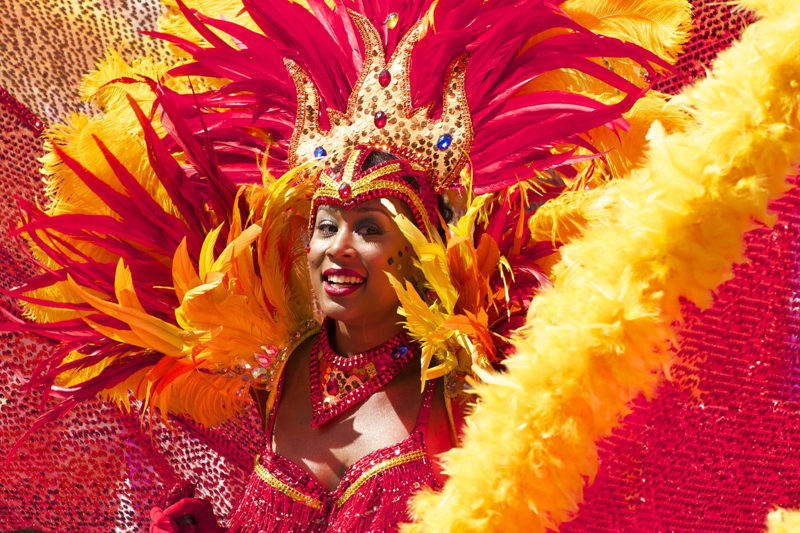 Tortillas are the bread staple for most of the Americas. Tortillas begin with maize known in most English speaking countries as corn. The maize plant has been grown by indigenous peoples in Mesoamerica since prehistoric times. Beginning about 2500 BC, the crop spread through much of the Americas. In the late 1400s and early 1500s explorers took maize back to Europe introducing it to other countries. The cultivation of maize spread to the rest of the world because of its ability to grow in many climates.

The ancient process of nixtamalizacíon was first developed in Mesoamerica. It is not known when nixtamalizacíon began being utilized in the processing of maize. It is said that evidence of equipment dating from 1200 to 1500 B.C. has been found in southern Guatemala.

The ancient Aztec and Mayan civilizations developed nixtamalizacíon using lime and ash to create alkaline solutions. The nixtamalizacíon process was very important in the early Mesoamerican diet, because unprocessed maize does not provide sufficient niacin for human absorption. Maize cooked with lime provides niacin in the diet, helping to prevent vitamin deficiency. Beans, when consumed with the maize, provide the proteins required to balance the diet.

The spread of maize cultivation in the Americas was accompanied by the adoption of the nixtamalizacíon process. Traditional and contemporary regional cuisines of Mayas, Aztecas and Mexicans still include foods based on nixtamal. The process has not declined in usage in the Mesoamerican region. In some Mesoamerican and North American regions, dishes are still made from nixtamal prepared by traditional techniques.

Nixtamalizacíon begins when kernels of dried maize are cooked and then steeped in an alkaline solution of lime and ash. During cooking and soaking, several chemical changes take place in the grains of maize. Highly soluble in the alkaline solution, the kernels soften and their hulls loosen. Certain chemicals are released that allow the cooked grains to be ground more easily, while the dough made from the grains is made less likely to break down. Nixtamalizacíon changes the grain's protein substance, making proteins and nutrients from the maize kernel more available for human absorption.

The kernels are washed thoroughly and hulled. This hulling is performed by hand, and then hand-ground on a stone. The prepared grain is called nixtamal. Nixtamal may be used fresh or dried for later use. Ground fresh nixtamal is made into dough and used to make tortillas. Dried and ground, nixtamal is called masa harina or instant masa flour. I typically begin my tortilla preparation with a bag of store-bought masa harina.

The ground nixtamal is formed into balls about the size of a golf ball for tortillas. With damp hands, the balls are flattened into disks like a pancake and placed on a comal or griddle and cooked quickly on each side.

The result is nothing like the tasteless white flour tortilla now popular in North America. The corn aroma is heavenly.

Easy Tortillas

2 cups Masa Harina (instant corn flour)
¼ teaspoon salt
1 1/3 cups water

Combine the ingredients and mix to form a soft dough. Divide dough into 16 equal balls. Cover with a damp cloth to keep dough moist. If you own a tortilla press you can place the dough between two pieces of waxed or parchment paper and press until the tortilla measures about 5 or 6 inches in diameter. I put my dough ball between waxed paper and roll it out to the right size.
Preheat an ungreased comal, electric griddle or skillet on medium-high heat. Cook tortillas one at a time for about 45 seconds. Turn and cook on the other side for about 45 seconds. Cover the tortillas to keep them warm and pliable. This recipe makes 16 tortillas.

Fillings for tortillas are practically infinite. I love warm mashed black beans and añejo cheese wrapped in a fresh tortilla. Here is a recipe for a good authentic filling.

Basic Filling

1 ½ cups of refried (or mashed) beans
2 chicken breasts shredded
1 cup tomatoes, chopped
1 large onion, chopped
3 ounces Añejo cheese, crumbled
1 cup Romaine lettuce, shredded
Red or green hot sauce
Sour cream

Put a little of each ingredient on the warm tortilla, fold over and eat.







Related Articles
Editor's Picks Articles
Top Ten Articles
Previous Features
Site Map





Content copyright © 2023 by Valerie Aguilar. All rights reserved.
This content was written by Valerie Aguilar. If you wish to use this content in any manner, you need written permission. Contact Valerie D. Aguilar for details.