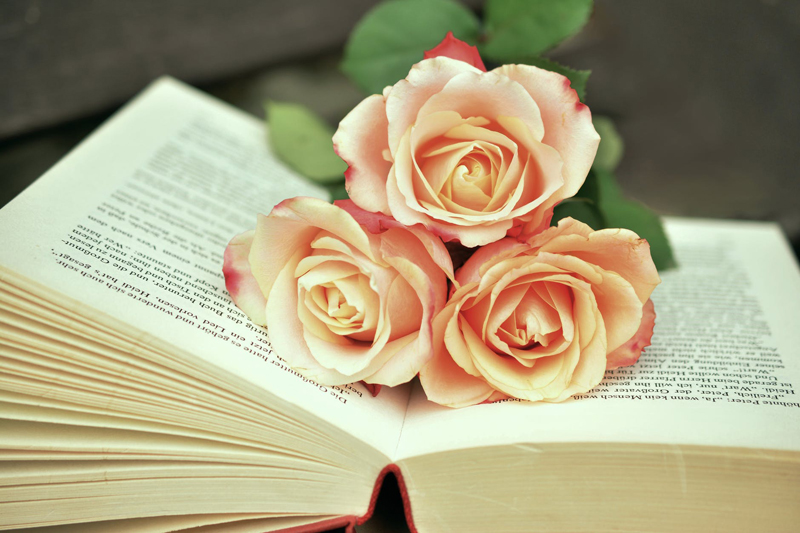 I was fortunate enough to have worked for a well-educated pastor who believed in sharing his knowledge and empowering his employees. During my tenure with him, one of the courses he taught was on understanding Islam. One of the books that was recommended as an exceptional starting point to understanding the fundamentals of Islam was Culture Clash: Islam's War On The West. Written by Dr. Mark A. Gabriel, the book is informative and compelling.

Dr. Gabriel's background, alone, adds to the credibility of the book. Prior to coming to Christianity, he was a lecturer at Al-Azhar University in Egypt. In addition, he was a Muslim Cleric. Having memorized the Quaran by the time he was fourteen, he was considered an expert on Islamic life and culture.

The primary focus of the majority of the book explains the way that Islam influences day-to-day life. Unlike Christianity and western culture, Islamic culture is inseparably intertwined with the Muslim religion. It has rules about how life is to be lived: when to pray, how to pray, where to pray, how to cleanse yourself, when to do a minor or full wash, who to associate with, how to live, and the place of women in society. If a Muslim converts, they are shunned by their families. In the news, you hear of converts who were stoned under Sharia law, daughters who were murdered by their families for bringing shame to the family because of their western ways. Christianity, on the other hand, has rules to live by, however, western societies have separated religion and state. In today's society, Christianity rarely regulates society. If a Christian converts, there may or may not be an argument in the family, but the convert is not ostracized.

The book goes further than social issues. Gabriel presents chapters on some Islamic laws that are in direct opposition with Western culture, Islam's views on democracy, and explains how the religion of Islam is also closely tied to the political system in Muslim countries. Concluding with a chapter in which he presents his predictions for the future, Culture Clash contains many references to the Quran.

If you are interested in understanding Muslim culture and the Islamic religion, this book will make an excellent starting point.





Related Articles
Editor's Picks Articles
Top Ten Articles
Previous Features
Site Map





Content copyright © 2023 by Lyn Sedmina. All rights reserved.
This content was written by Lyn Sedmina. If you wish to use this content in any manner, you need written permission. Contact Lyn Sedmina for details.