Perfumes, Their History and Use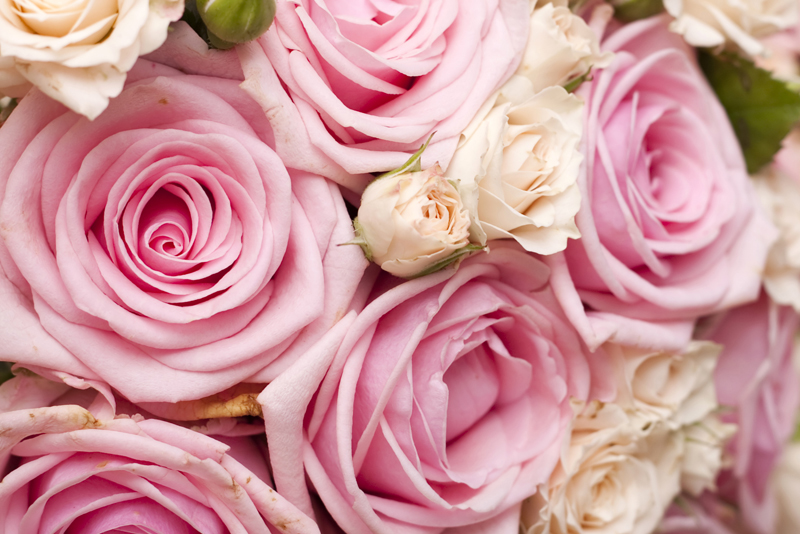 Did you know that perfumery, magic and alchemy are all considered an art and a science? Perfumes throughout history were reserved exclusively for offerings to the gods. Egyptians were using frankincense for temple rights and as a base for perfumes.
The tomb of Queen Hatshepsut has inscriptions that tell of her sending expeditions to import frankincense. Beautiful perfume containers were often created by the Egyptians to hold their creations.
It's a known fact that archeologist have found ancient perfume bottles made of jade, alabaster, and other stones. Even though tombs can date from 1350 B.C., the fragrance of the perfumes still lingered some 3000 years later.
In Greek writings, Hera is said to have seduced Zeus with perfume oils. It's said that in ancient times, the perfumer was limited to a few natural ingredients and today, aromatic creations can draw upon 4000 to 5000 blends.
Personally, the natural ingredients are much more potent and pure than synthetic blends. And natural ingredients don't give you as many allergies as synthetic blends.
Where Do The Secrets Lie in The Art and Science of Perfumery?
The magician/perfumer's creative art lies in the unique blends of several ingredients. Each fragrance is like a musical note that's separated from its melody. Each essence or essential oil is true and pure in its own right but when combined, a unique synergy is created and often referred to as a musical chord.
Perfumes are more than pleasant scents. When essences are blended together they form what's known as a symphony. The beauty and magic of perfumery is the ability to merge all oils together, so that no single scent over powers the other. That is art!
How To Wear Perfumes
The characteristic of your skin plays an important role in how a perfume reacts with your body chemistry.
If you have oily skin, your skin will absorb and retain the molecules of the perfume more easily. Oily skin slows down the evaporation process.
If your skin is dry, a more concentrated form of the oil will be better for your skin. Also, learn to layer your scent choices. For instance, bathe with a body wash and then moisturize with a body lotion while your body is still wet. Then finish off you scent wardrobe with a body oil.
Your work environment will also determine your use of perfume. If you live or work in air conditioning, the strong vapor pressure of the atmosphere removes the aura of your perfume from around your body. Therefore, you'll need to wear your stronger scents during the day, just as you would for night use.
Remember …
Weight loss, diet changes and antibiotics can all have an affect on your body's chemical composition and scent.
Heavy scents like ambers and sandalwoods are great for fall and winter months, whereas rose, orange, lime and neroli are all good for warm weather blends.
Life Never Smelled So Sweet!
Juliette's Website
https://www.nyrajuskincare.com



Related Articles
Editor's Picks Articles
Top Ten Articles
Previous Features
Site Map





Content copyright © 2023 by Juliette Samuel. All rights reserved.
This content was written by Juliette Samuel. If you wish to use this content in any manner, you need written permission. Contact Juliette Samuel for details.