Love in the Time of Cholera - Book Review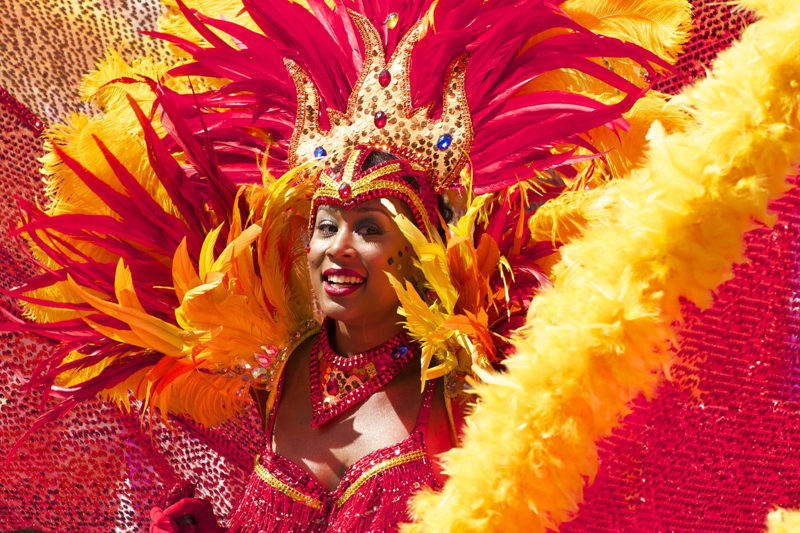 Love in the Time of Cholera by Gabriel Garcia Marquez is an astoundingly powerful love story. Garcia Marquez delves into the minds of his characters and tells their stories as events woven into a continuity not bound by chronology. Throughout the novel, the character's stories are revealed, elegantly embroidered, shelved for a while and later, woven back into the whole.

The main theme of the novel is the potency and intensity of romantic love. The novel suggests that lovesickness is a tangible illness, a plague equivalent to cholera. Florentino Ariza, the protagonist, dedicates his life to his quest for the love of Fermina Daza. Florentino, separated from Fermina for fifty-one years, nine months, and four days, relishes the agony caused by his unrequited love.

The humorous aspect is that the couple has never spent any time together and Florentino bases his love on his mostly one-sided correspondence with Fermina. During Fermina's fifty year marriage to Dr. Urbano, Florentino ceases his correspondence and assuages his broken heart with the physical consolation of a series of 622 lovers and numerous other one-night stands. He pledges to himself that he must wait for Dr. Urbano to die in order to resume his courtship of Fermina.

Written in the omniscient point of view, the mood of the novel is humorous despite the poignant drama. The narrator reduces the force of Florentino's passion for Fermina to sardonic humor. Florentino chooses to indulge and immerse himself in his self-imposed torture and anguish over his loss of Fermina's love. He suffers sickness and loss of control of his bodily functions at various times over his love for Fermina. Each time his illness is equated to or thought to be cholera, which kills thousands of people when an epidemic occurs.

In the final chapter, Fermina finally succumbs to Florentino and returns his love. After all of the years that Florentino anguished over his love for Fermina, when he finally receives her love in return, he is ready to die. Florentino realizes that it was the pursuit of Fermina rather than her love that endowed his life with significance. In her obstinate pride, Fermina cannot bear to return home and reveal to the community that she and Florentino are lovers. Florentino, in his happy resignation to fate, does the one thing that will allow him to be with Fermina alone and undisturbed in their contentment forever.

Love in the Time of Cholera is a profoundly poignant love story with comedic overtones, there is much foreshadowing and the use of motifs and symbols. Aside from the protagonist, there are many other well-rounded characters whose stories are as intricately embroidered as those of Florentino and Fermina. This is definitely a powerful story by a brilliant author.

Love in the Time of Cholera was made into a major motion picture which garnered an academy award nomination for Fernanda Montenegro as Tránsito Ariza. It was critically denounced as a failure for being the one of the worst films ever made from a great book. I always find that film adaptations can never measure up to the book. My recommendation is to read the book, it is one of Gabriel Garcia Marquez' very best.

I received no compensation for this review. I used my personal copy of Love In the Time of Cholera which I have owned for years.




Related Articles
Editor's Picks Articles
Top Ten Articles
Previous Features
Site Map





Content copyright © 2022 by Valerie Aguilar. All rights reserved.
This content was written by Valerie Aguilar. If you wish to use this content in any manner, you need written permission. Contact Valerie D. Aguilar for details.