Turning Blossoms, Leaves and Roots Into Perfumes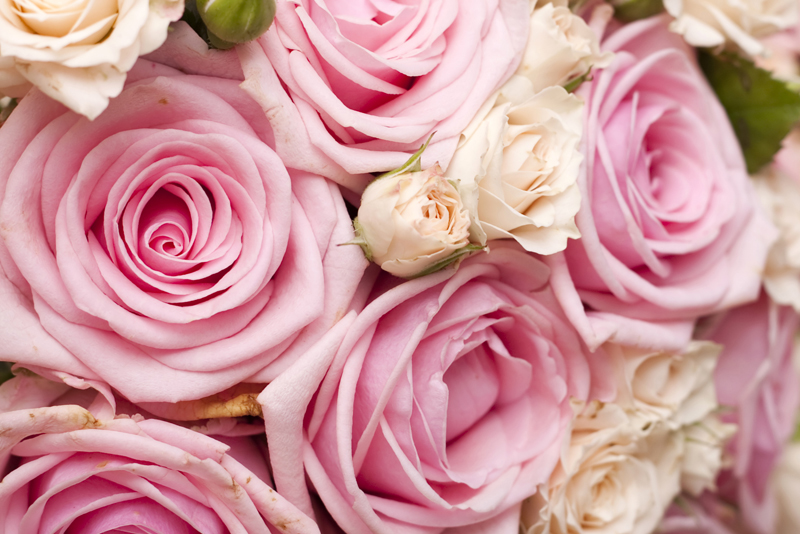 Did you know that the most useful and least expensive form of perfume is made from essential oils? From the dried leaves, flower petals, berries, fruits, twigs and roots, you'll find some of the most unique and exotic aromas known to man.
Most perfumes are based on a floral foundation. The floral oils are often set up into groups. They may fall into categories such as prime odors, simple exotic florals, orientals or you may see them listed as top, middle and base notes. This will all depend on the perfumer and how they describe their approach. It will all boil down to a combination of scents and blends the perfume that results in their marriage.
Raw Materials and Their Natural Origins
In your quest for a natural perfume it's a good idea to know where your choice of flower has its origin.
Flowering plants, shrubs and trees
will give you oils such as jasmine, rose, tuberose, ylang ylang, hyacinth and carnation.
Leaf oils
will give you cinnamon, eucalyptus, patchouli and petitgrain.
Wood oils
are are produced from birch, cedar, laurel and sandalwood trees.
Fresh fruits
will yield cold compressed oils such as almond, lemon, lime grapefruit, bergamot, orange, mandarin and tangerine.
Grass oils
can give you some very interesting aromas in your perfume blends. Citronella, lemongrass and palmarosa are quite unique.
Herb oils
are unique because they can be used in cooking and perfumery. Basil, chamomile, clary, dill, fennel, tarragon, marjoram, parsley, peppermint, rosemary, sage, spearmint, tansy, thyme verbena and lavender are all used in both arenas.
Natural Perfumes from Essential Oils
When you're working with essential oils and creating perfumes you'll have the opportunity to try every conceivable combination until you find what works or doesn't work. The key with creating perfume blends is patience. You'll find yourself creating and re-creating, creating and re-creating and depending on your source of oils, each blend could have an entirely different smell.
When looking for a foundation piece in which to develop your perfume, the classics and most expensive oils to consider are Jasmine, Rose and Neroli. Although Lavender is one of the most common oils found in perfumery, one drop too many and it will overpower the most expensive of blends. Exotic essential oils such as Gardenia, Mimosa, Hyacinth and Ylang Ylang will add a mystique to your perfume blend.
Learning how to create the right bouquet or blend is much like learning the musical scales. Once the basic foundation is learned your can create masterpiece after masterpiece. The amount of practice you put into developing your craft the better musician you become, whether it's with flowers or music.
Working with perfumes in their natural form without cutting them with alcohol, will yield the most pure and sensual of blends. Your body heat will gently release the essence of each oil of your perfume blend rather than have it evaporate with alcohol. The natural oils are much more aesthetically pleasing to the person that is fortunate enough to smell you and your blend.
Life Never Smelled So Sweet!
Juliette's Website
https://www.nyrajuskincare.com


Related Articles
Editor's Picks Articles
Top Ten Articles
Previous Features
Site Map





Content copyright © 2021 by Juliette Samuel. All rights reserved.
This content was written by Juliette Samuel. If you wish to use this content in any manner, you need written permission. Contact Juliette Samuel for details.