Scenting Your Way To Beautiful Feet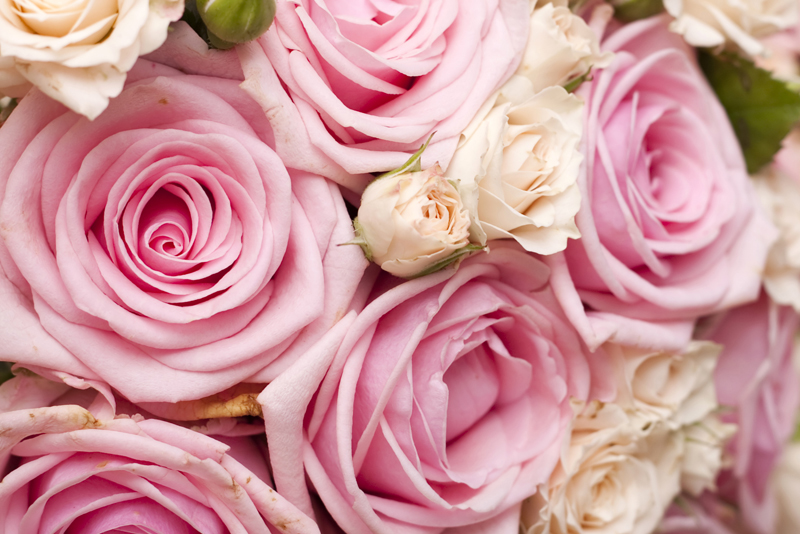 While 4-6 inch stiletto heels look great in magazine adds and photo shoots, they are darn near impossible to walk in and definitely not great for your foots health. So after a night at the club or your High School Reunion somewhere between the 10th and 25th Year, if you choose to wear a pair of stiletto heels your feet are going to need some pampering.
My Sore and Aching Feet, How Do I Treat Them?
Let us count the ways that you can bring comfort and joy to your tired aching feet.
Reflexology:
You can definitely schedule an appointment for a reflexology treatment. The reflexologist will not only bring comfort to your tired, sore and aching feet, but they'll be able to read the health status of your internal organs by working on certain reflex points in your feet.
Reflexology is a form of alternative medicine. It's also referred to as zone therapy, involving the physical act of applying pressure to your feet with specific thumb, finger and hand techniques.
Reflexologist use essential oils to not only create mood for the treatment room but they also use them to work with the condition of your feet.
Scented Foot Mask For Comfort and Joy, An At Home Foot and Spa Treatment:
Give your feet a weekly foot soak. You can make it a spa day for your entire body .. facial mask, body scrub and foot soak. Sounds great to me!
Soak your feet with warm water and a mild cleanser. Use a pumice stone to remove dead skin cell build-up. After you've cleansed and removed dead skin cells, rinse your feet and apply a mask. You can create one or purchase it already made.
Create a mask for your feet:
5 tablespoons of kaolin powder
1 teaspoon ground cinnamon
1 teaspoon ground clove
1 teaspoon ground ginger
5 drops of lavender essential oil
2 tablespoons of almond milk or whole milk
Mix everything together into a workable paste. The more kaolin powder you use the faster the mask will dry and the cooler it will feel to your feet.
Rinse with warm water removing all of the mask and massage your feet with a warm oil. Put on a pair of white socks and leave for about 30 minutes. If you do this process at night, you can sleep in your socks. You'll awaken to soft and relaxed feet.
You can also make a peppermint foot mask by adding 5 drops of peppermint essential oil and milk or water to 5 tablespoons of kaolin powder. Remove with warm water and massage with a warm oil to soften and relax your feet.
Tired, sore feet, Be Gone!
Life Never Smelled So Sweet!
Juliette's Website
https://www.nyrajuskincare.com



Related Articles
Editor's Picks Articles
Top Ten Articles
Previous Features
Site Map





Content copyright © 2022 by Juliette Samuel. All rights reserved.
This content was written by Juliette Samuel. If you wish to use this content in any manner, you need written permission. Contact Juliette Samuel for details.