National Child Abuse Hotline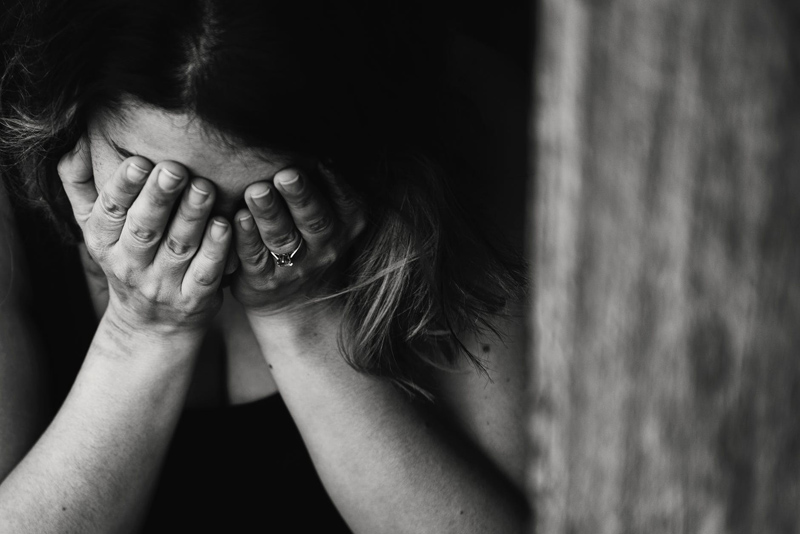 Parenting is one of the most demanding positions one will find themselves in during their lifetime. It can become overwhelming even during the best of times. When a parent becomes overwhelmed with the demands of family, work, home and school, he or she is at a greater risk of losing control and becoming angry or even verbally or physically abusive before realizing what is happening. It is essential to realize not all child abuse is intentional, but child abuse in any form is unacceptable.

What can a parent do if he or she is reaching the point where they may lose complete control? The best course of immediate action is for the parent or caregiver to leave the situation, after ensuring the child or children are safe. Take a break, walk away, go to a quiet area, or go outside for a walk. Then do some slow deep breathing and splash some water on your face, or take a hot shower and relax.

The next step is to get help and support in dealing with everything that is happening. There are places that give parents who are feeling overwhelmed the assistance they need to regain control of an out of control situation. Since its inception in 1982, there has been a 24-hour national hotline designated to help prevent child abuse called the Childhelp National Child Abuse Hotline. The hotline provides anyone caring for children a safe haven for venting and finding resources to help alleviate the stress.

The Childhelp National Child Abuse Hotline number is 1-800-4-A-CHILD or 1-800-422-4453. Their website states that the Childhelp National Child Abuse Hotline is "staffed with professional counselors trained in crisis intervention and through interpreters, can provide assistance in 170 languages." The hotline is a valuable source of information for everyone, including parents, teachers, caregivers, mental health professionals, nurses, physicians and family member researching resources in their community.

So how does the hotline work exactly? The hotline provides anyone who works with children, regardless if they are the parent or a caregiver, a toll free number to call if he or she is feeling anxious, angry, sad, frustrated, or thinking about harming a child. The call, which is provided free, can be placed from any phone and because it is staffed 24 hours a day, every day of the year, including all holiday there will always be someone who will answer the line. In addition to providing education in the prevention of child abuse, the hotline is a valuable resource for parents, teachers, caregivers, mental health professionals, physicians and nurses. Crisis counselors can help callers discover helpful resources in their community.

Many parents become single parents raising their child or children alone through unforeseen circumstances. When a mother or father is the only adult provider in the family, there is no one at home to provide support or validate their feelings or decisions making single parenting particularly challenging. There may or may not be outside support in the form of extended family or friends, and that means there may be no one to reach out to when there is an emergency or if life is spiraling out of control.

However, support is only a free phone call away if you want to talk to someone who will appreciate your situation and is qualified to give you resources in your area to help you get back on track before you hurt your child emotionally or physically. The Childhelp National Child Abuse Hotline has received over "2 million calls" since 1982", so what are you waiting for? There is help available right now by calling 1-800-4-A-CHILD or 1-800-422-4453.


Related Articles
Editor's Picks Articles
Top Ten Articles
Previous Features
Site Map





Content copyright © 2022 by Erika Lyn Smith. All rights reserved.
This content was written by Erika Lyn Smith. If you wish to use this content in any manner, you need written permission. Contact Erika Lyn Smith for details.