Aromatherapy and How We Use It In Skin Care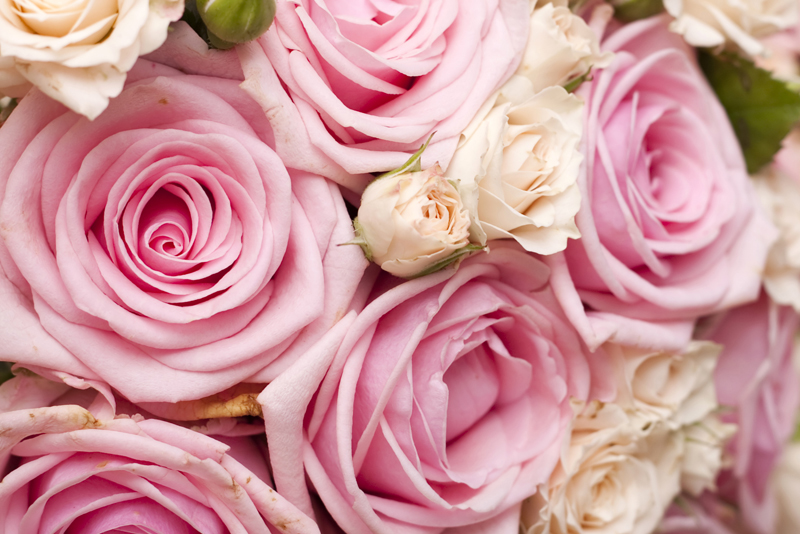 Just by its name you know that the word Aromatherapy has something to do with scent. Often defined as aroma by scenting it literally means Fragrance Therapy. It's the use of smell in a therapeutic manner that helps restore balance in your body.
Aromatherapy uses organic essences from plants, trees and all of their parts
to encourage healing and maintain vitality. So how can you put them to use in your environment and reap their many benefits?
The Many Ways You Can Use Aromatherapy
As an esthetician, I'm going to always gravitate towards the use of aromatherapy for skin, hair and health first.
Bathing
- There's nothing like immersing yourself into a tub of warm scented water. You can choose essential oils that are going to, sooth, relax or energize your body. Baths are relaxing anyway, so imagine how much more relaxing they can be when scented.
Bathing regularly using essential oils can actually help you control stress, get rid of tension and alleviate anxiety. Essential oils also help in easing tension and easing muscle aches and pains. By adding 2 to 8 drops of essential oils to a bathtub your aromatic bathing experience will begin. You can make your experience even more enjoyable by running a diffuser in your bathroom.
Facial Steam Baths
- Facial steam baths are great additions to your at home skin care regimen. They allow you to deep clean your pores and add moisture to your skin. A good facial steam bath will also improve your complexion. Done once a week, it will help prevent blemishes and blackheads and help you maintain that healthy glow.
Pour about a quart of steaming water into a glass or stainless steel bowl and add 1 to 5 drops of essential oils or a combination based on your skin type. When in doubt, Lavender is always a safe oil to work with for all skin types.
Hair Care
- A healthy head of hair begins with your scalp, a healthy scalp at that. Although you can find commercial shampoos and conditioners that claim to have essential oils, they're probably at a very low level and of a low quality.
If you've got an oily scalp, a scalp oil treatment might not be for you. You'd be better off using a scalp tonic. Scalp tonics are typically made from a blend of essential oils and added to an ounce of apple cider vinegar, vodka or pure grain alcohol not your rubbing alcohol. If your challenge is dry scalp then the scalp oil treatment would work best for you. You would blend essential oils into an ounce of coconut, olive or jojoba oils. Whether it's a tonic or oil you'd massage them into your scalp.
I encourage you to increase your knowledge of aromatherapy and find creative ways to add aromatic blends to your vanity or medicine cabinet.
Life Never Smelled So Sweet!
Juliette's Website
https://www.nyrajuskincare.com


Related Articles
Editor's Picks Articles
Top Ten Articles
Previous Features
Site Map





Content copyright © 2022 by Juliette Samuel. All rights reserved.
This content was written by Juliette Samuel. If you wish to use this content in any manner, you need written permission. Contact Juliette Samuel for details.