The Bahá'í Position on Reincarnation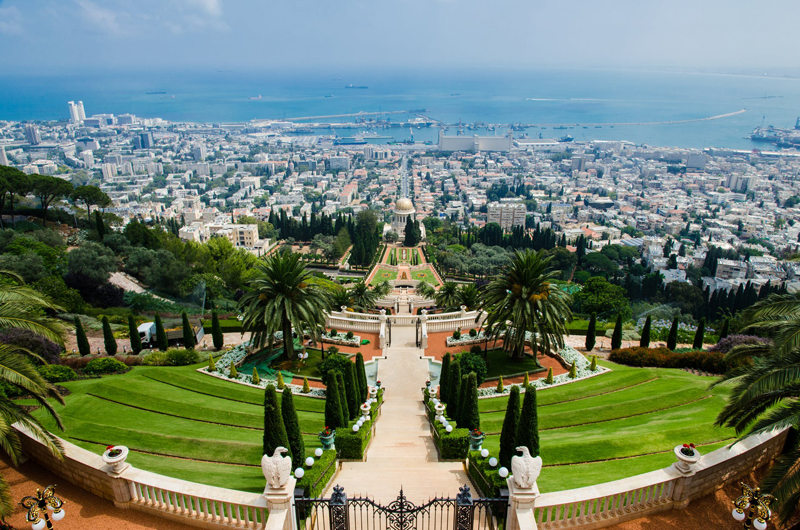 Basic Bahá'í teachings state that human beings are immortal spirits who are associated with a physical body for a short time in their development. Evolution in the life of an individual starts with the formation of the embryo, passes through various stages, and even continues after bodily death. The human spirit is capable of infinite development, identity and individuality are never lost, and its reality as a person remains intact throughout the various states of development. Pre-existence in any form before coming into this material world is not a teaching of the Bahá'í Faith. The soul comes into existence at conception and lives eternally.

Reincarnation for the purpose of continuing to perfect character, or as punishment for sins of a previous life, is not a part of Bahá'í theology. Personally, I find it offensive to justify cruelty to animals as deserved because they are the reincarnation of evil people, which is one form of reincarnation belief. No more do I like the idea that assorted calamities, diseases or handicaps are judgments from God for sins of a past life that I don't even remember. How is that going to help me learn anything a second time around?! However, when I was in college in the 1960s, reincarnation in order for the soul to keep on learning was a popular belief on campus because it offered multiple chances to get things right if one had screwed up this life. Sort of like retaking that calculus exam... And in the era of flower children, the focus was on exploring hedonism, so one might need extra time to complete a life's disciplines after sampling all the fun!

It is clear from the teachings of Bahá'u'lláh about the nature of the soul and of life after death that the Bahá'í position on this subject is incompatible with any of the various theories of reincarnation. Further, 'Abdu'l-Bahá, who was named as his Father's Interpreter, answered many questions about the life and stations of the soul. Many of these explanations are published in Some Answered Questions, and Paris Talks, which can be read online or downloaded free.

Nevertheless, the subject of return to this life is found in religious teaching throughout history. A more detailed explanation of what the Prophets of God meant when They spoke of a return is given by Bahá'u'lláh in the Kitáb-i-Íqán (The Book of Certitude, which is an essay on progressive revelation and the kinship of all religions. (See a previous article: Progressive Revelation - All Religions Are One.)

Bahá'ís believe that what Bahá'u'lláh has revealed and 'Abdu'l-Bahá has written are divinely inspired; and that Bahá'u'lláh as a Manifestation of God has access to a knowledge denied to ordinary human beings. Hence, "We know from His Teachings that Reincarnation does not exist. We come on to this planet once only. Our life here is like the baby in the womb of its mother, which develops in that state what is necessary for its entire life after it is born. The same is true of us. Spiritually we must develop here what we will require for the life after death. In that future life, God, through His Mercy, can help us to evolve characteristics which we neglected to develop while we were on this earthly plane. It is not necessary for us to come back and be born into another body in order to advance spiritually and grow closer to God." - Lights of Guidance, pp. 536 & 538
You Should Also Read:
Progressive Revelation - All Religions are One
Life After Death
Fate and Predestination in the Bahá'í Faith


Related Articles
Editor's Picks Articles
Top Ten Articles
Previous Features
Site Map





Content copyright © 2023 by Cheryll Schuette. All rights reserved.
This content was written by Cheryll Schuette. If you wish to use this content in any manner, you need written permission. Contact Cheryll Schuette for details.