The Longest Way Home Book Review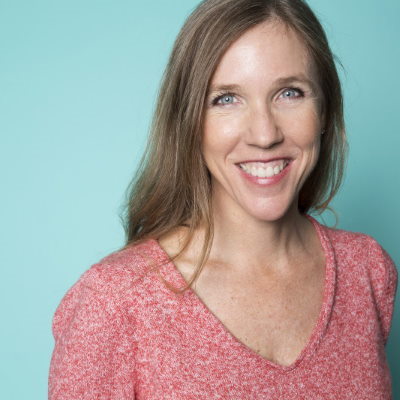 I first developed my crush on Andrew McCarthy in 1985 when he starred in the film, The Beniker Gang. Of course, his role as Blaine in Pretty in Pink a year later solidified that crush. Perhaps it was a combo of his innocent good looks, his sensitivity mixed with a slight aloofness in the characters he played, and the way his eyes fleetingly widened in intimate scenes. Whatever it was, he had "it". And I've just recently discovered that he has "it" even more in another arena--memoir, my all-time favorite genre.

In the book The Longest Way Home: One Man's Quest for the Courage to Settle Down, Andrew McCarthy takes us on a beautiful journey across the globe and through his psyche as he goes on an emotional voyage of settling down.

I think what makes McCarthy's story so alluring is that he gifts us with a rare glimpse into the softer side of the male psyche. It's an emotionally vulnerable, honest portrayal of a man figuring out how to embrace the fullness of a life that is being offered to him. In his quest to offer his complete self to his fiancé and his two children, he realizes he has to release some of his habitual solitary ways for a more complex, yet richer, family life.

One of the aspects I love about the book is that while he describes in remarkable detail the places that he visits--he is an editor-at-large for National Geographic Traveler, after all--he doesn't weigh the reader down with heavy details of the surrounding scenery. Each word is masterfully chosen so as to leave more space for what most intrigues me--acquiring the juicy details about this fascinating man's inner landscape.

McCarthy leaves no stone unturned as he magnificently goes through the process of his struggles with intimate relationships. We learn of his sadness at the distance in his relationship with his father, why he attracts bodyguard-type male friends, his reservations on getting married and all the complicated emotions that go along with it, and his wanting a closer bond with his son and daughter. We even learn about his special relationship with places--like Dublin.

From Patagonia, Ireland and Vienna to the tippy top of Mt. Kilimanjaro, we follow McCarthy on an illuminating journey as he shines a light on all areas of his life and relationships. He has a refreshing perspective on his reasoning behind his travels away from his family. "I'm going to use them the way I have always used travel: to find answers." he writes. "I'm setting out in order to gain the insight necessary to bring me home."

Along with the great narrative, the book is filled with captivating dialogue so the reader feels right there in many of the scenes. Not only did I gain a greater understanding of and compassion for McCarthy, I was charmed by his loyal and patient fiancé, D. Another lovely main character in this book is McCarthy's wise sidekick, Seve; this guy is like Yoda, always offering up sage advice and knowing exactly what McCarthy needs to hear at any given moment.

If you're looking for a deeply introspective and adventurous tale from a male author that shamelessly talks about love, commitment and what it means to be there for your family, then The Longest Way Home should be your next read.





Related Articles
Editor's Picks Articles
Top Ten Articles
Previous Features
Site Map





Content copyright © 2022 by Erin Lehn Floresca. All rights reserved.
This content was written by Erin Lehn Floresca. If you wish to use this content in any manner, you need written permission. Contact Erin Lehn for details.