Pinkabella's sticker activity book - Review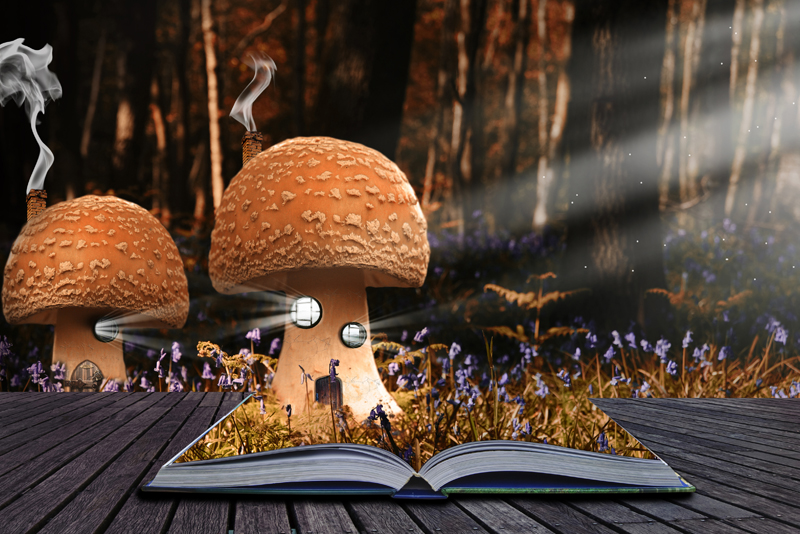 This is the perfect book for any little girl who loves pink...and ponies and puppies. Plus is comes with 250 cute stickers, 80 sweet sticky notes and a cute little girl!
Pinkabella's Sticker Activity Book
by Parragon Press
Look at Pinkabella's favorite pictures and see they are missing some important pieces - can you find the stickers to finish the pictures. You get to meet her best friend Violet and her pony Chestnut. Pinkabella also has two brothers- Ned and Ted. Those boys are always a mess, is there anything Pinkabella can do about it? Do you think she will be a good sister? She is probably really nice to her little brothers because she is such a nice little girl.
Pinkabella has a new friend – now she meets her friend Violet's little puppy, his name is Jasper. Can you imagine what nonsense Jasper is up to? Does she dare take him through the maze? Will they be able to get home? Jasper has a lovely kennel- and of course it in pink and he wants to get home… how can he make it through the maze? Any ideas? Time for a pinktastic party! Lots of balloons! Lots of different colors! Find the sticker gift tag to find out who the gift on the table is for. Decorate the party table with some pretty stickers.
Like any little girl Pinkabella loves shoes- follow the shoeprints to matching shoe and use the correct stickers. Oh no! The room is a mess, can you help her clean up her room and put stickers in the right place so it look good enough. You are going to have to color her also, she is so pale… Use Pink!
Pinkabella likes to help her mom with the baking and the gardening. She makes lots of pretty cupcakes with lots of swirly frosting but you can make them even better with some stickers! In the garden there is two flowers- a pink one and a violet one… I wonder which belongs to which girl? Time for a memory game- look at the pictures then cover them up to see what you can remember! Close your eyes and think hard then try to draw all the pictures you can remember. Don't peek!
Just like pretty little girls and butterflies go together, now Pinkabella is a princess with a crown and magic wand. You will need to color her- pink of course! Now take her and Violet to the beautiful castle and find the stickers to finish the castle. It's really just a playhouse, but with imagination you can be anything you want and a playhouse can be a castle! Castle time is over and it's time to get to school- will that be fun? Or will she get lost? Help her find missing items in her classroom. Time to go home and help her mom put away the groceries! She loves to help her mom. When the chores are done she can go play with her glittery and sparkly jewelry box.
No school today! Yippee! Mom says there is time to go to the beach with her family. Her little brothers are having so much fun, how many starfish will they see? Home at the end of the day and she needs to make sure she takes care of her pony Chestnut and all the other horses at Mr. Muddy's farm. Now it's time for bed and pink dreamland with twin fairies! The best day ever and now the best night!
Note: I bought this book for my granddaughter for her birthday – she loves everything pink and butterflies!
Have fun with Pinkabella -
Pinkabella's Playhouse (Pinkabella Playhouse)
Pinkabella's Fashion Show
Pinkabella and Me!: Journal Set
Other Pinkabella books:
Pinkabella and the Fairy Goldmother
,
Pinkabella and the Fairy Goldmother (Picture Story Book)
and
Pinkabella Loves Drawing
,


Related Articles
Editor's Picks Articles
Top Ten Articles
Previous Features
Site Map





Content copyright © 2022 by Launa Stout. All rights reserved.
This content was written by Launa Stout. If you wish to use this content in any manner, you need written permission. Contact Launa Stout for details.